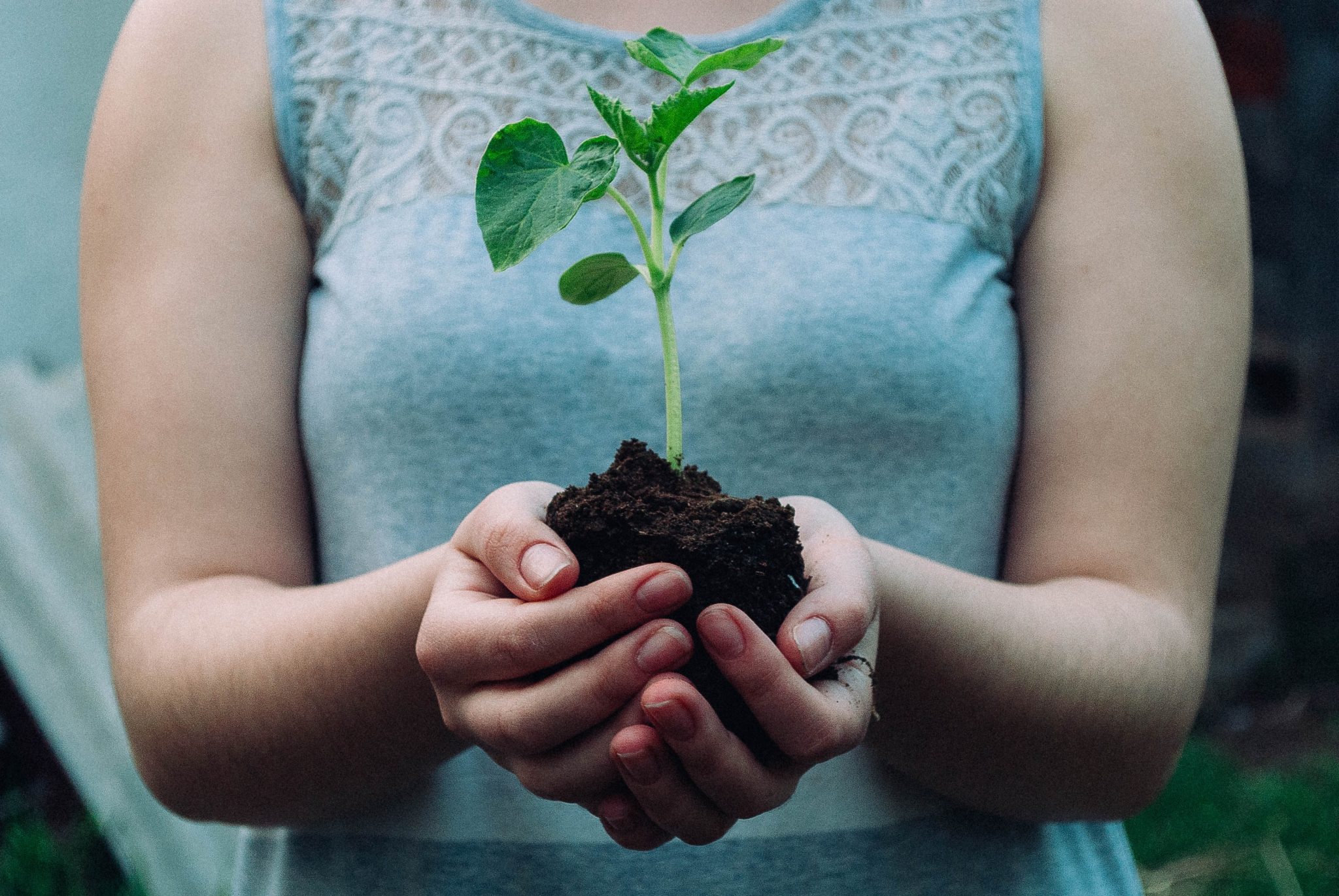 The Dorcheat Soil and Water Conservation District will hold their annual seedling sale on Saturday, January 21, 2023 from 8:00 AM to 12:00 Noon at the USDA-NRCS Service Center, 216B Broadway Street, Minden, LA.
Seedlings will be available on a first come, first serve basis. No pre-orders. All seedlings are bare root. Payment accepted will be cash or check.
Available seedlings:
$3.00 each – Sawtooth oak, Shumard oak, baldcypress, red maple, river birch, white dogwood, mayhaw, chinquapin, persimmon, black walnut, tulip tree, weeping willow, native sweet pecan, live oak, red mulberry, Double white althea, Double red althea, Double violet althea, Catalpa, Red crape myrtle, white crape myrtle, fringetree (grancy graybeard), crabapple, Japanese snowball.
$4.00 each – Southern Magnolia, Muscadine
$7.00 each – Premier blueberry, powder blue blueberry, pink dogwood, and blackberry.
$10.00 each – Red delicious apple, Yellow delicious apple, Burbank plum, Santa Rosa plum, Early Elberta peach, RedSkin peach.
Should you have questions, please call our office at 318-377-3950 Ext. 3.