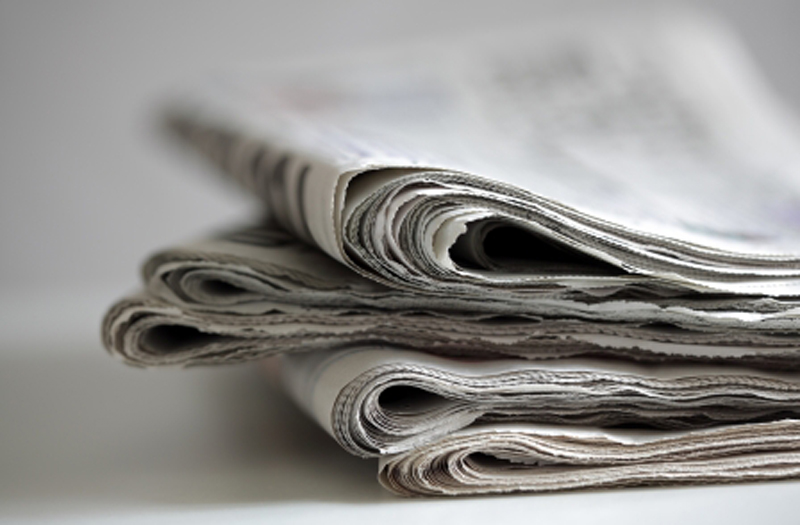 Doris Mae Elmore passed away on Tuesday, June 15, 2021, at the age of 98. Doris was born in Evergreen, LA on May 12, 1923, to Will and Ever Sexton. She was a faithful servant to the Lord, and loved sewing, gardening, and reading. As a beloved mother, she will be greatly missed.
She is preceded in death by her husband, Ben Vowell; daughter, Linda Gail Vowell; husband, Dale Elmore; and sisters, Lucille Sexton and Lois Cates.
Left to cherish her memory is daughter Lona Ewing (Vince); daughter, Gwen Dauphin (Jack); son, Paul Vowell (Beth); brother, Will Henry Sexton (Myra); 6 grandchildren; and 4 great-grandchildren.
A graveside service will be held on Friday, June 18, 2021, at 11:00 a.m. at Cotton Valley Cemetery in Cotton Valley, Louisiana with Rev. Jack Dauphin officiating.
Rose-Neath Funeral Home
211 Murrell Street
Minden, Louisiana 71055
(318) 377-3412