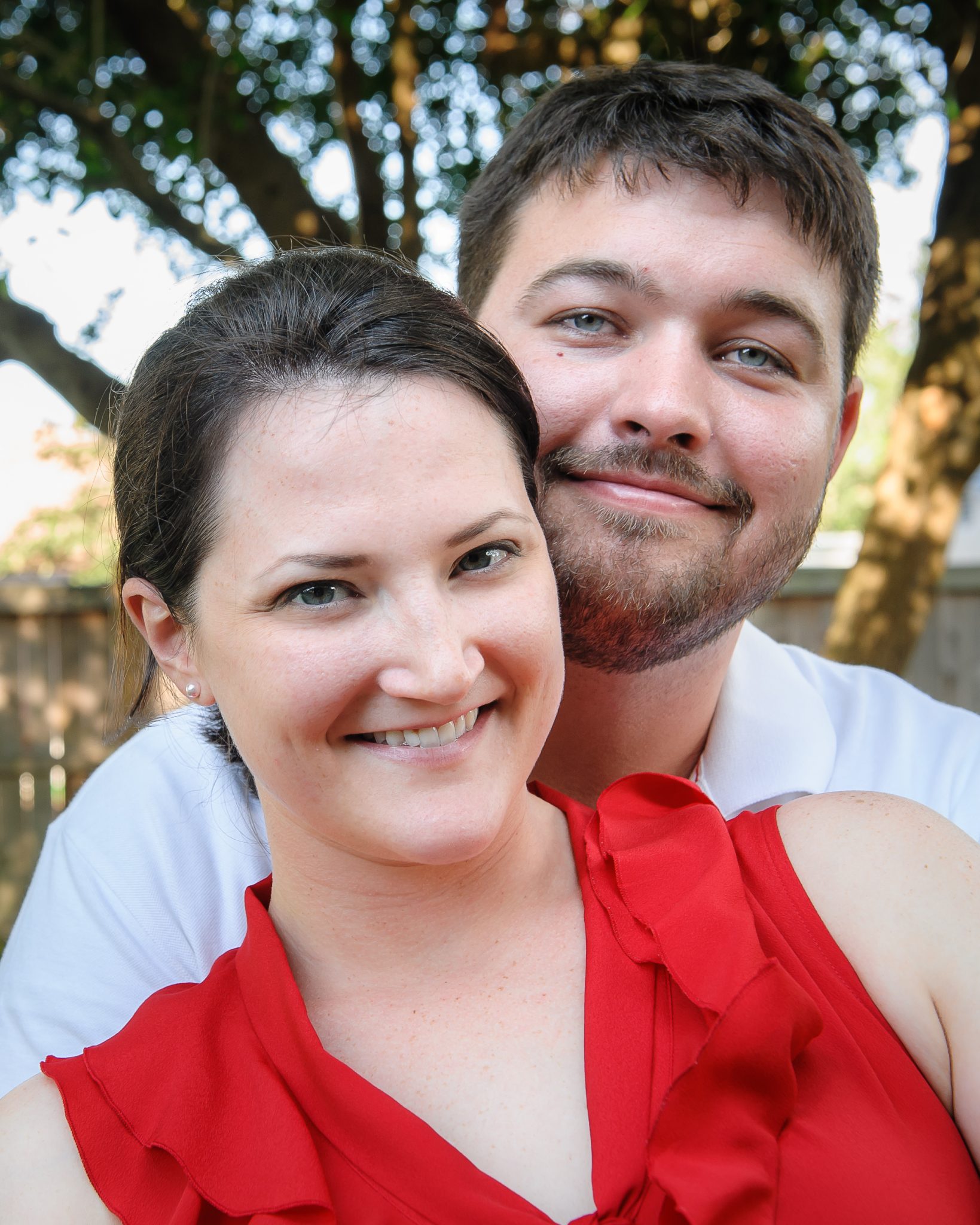 Mr. and Mrs. Bart and Kay Davis Dornier, of Metairie, would like to announce the engagement and upcoming marriage of their daughter, Taylor Michele Dornier to Grant William Lacour.
The wedding will take place at 7 p.m., Friday, Nov. 11, 2016, at the National Shrine of Our Lady of Prompt Succor in New Orleans. A reception will follow at Southern Oaks Plantation in New Orleans.
The bride-elect, of Orlando, Florida, is the granddaughter of Ellen M. Davis and the late James A. Davis of Minden, and Dorothy Gayle Dornier and the late Joseph B. Dornier III of Shreveport. Dornier graduated from Ursuline Academy in New Orleans in 2009, and graduated in 2013 from the University of Southern Mississippi with a degree in theatre and dance. She is a relief coordinator at Cirque du Soliel's La Nouba at Walt Disney World.
The prospective groom, also of Orlando, is the son of Tommy and Mary Lacour of Independence, and the late Eileen Doyle Lacour. He is the grandson of Thomas D. Lacour and the late Marilynn Dougherty Lacour of Kenner, and the late William and the late Ann Rummel Doyle, of Metairie. Lacour is a 2008 graduate of Loranger High School in Loranger, and graduated in 2013 from Southeastern Louisiana University with a degree in digital animation and new media. He is employed at Yacht & Beach Club Bell Services at Walt Disney World.