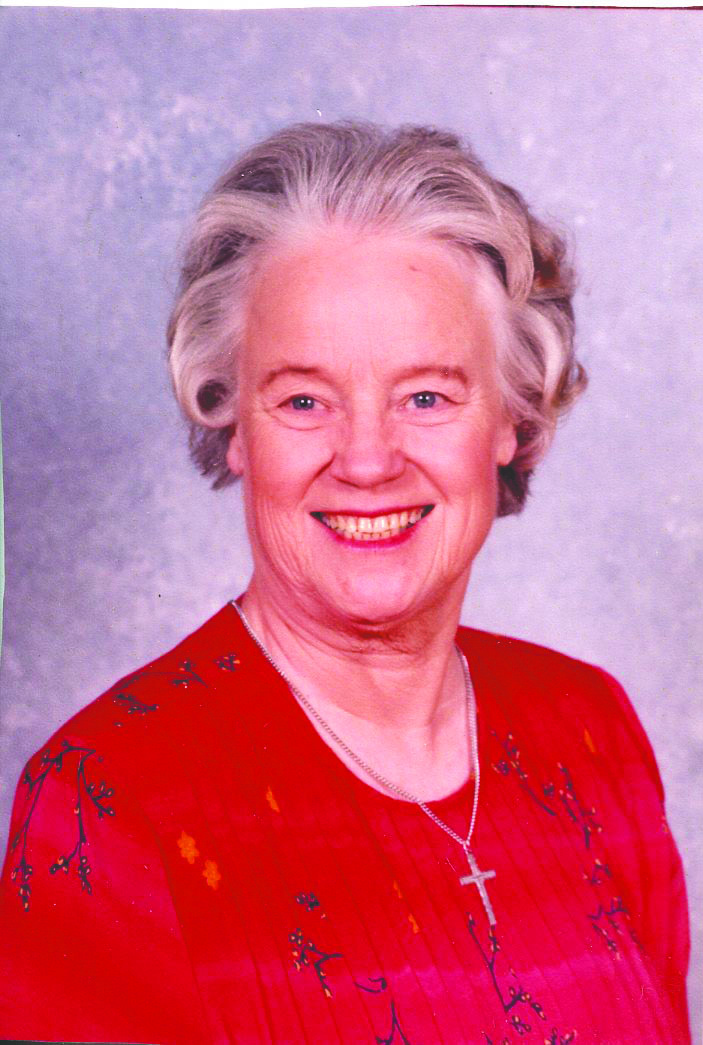 Beloved wife, mother, daughter, sister, and grandmother, Dorothy Fay Swan Callen was born on February 14, 1934, in Shreveport, LA. Although she placed her obligations as a homemaker and caregiver above all else, Fay enjoyed working outside the home as a bookkeeper at Broadmoor Baptist Church and a local accounting firm. Fay loved nature, with all of its marvels, and she loved all of God's creatures. After a long, brave battle with Alzheimer's, Fay went to be with her Lord on Monday, December 16, 2019.
Fay was preceded in death by her son, Michael Shay Callen; her parents, Mr. and Mrs. David Sidney Swan, Sr.; her brother David Sidney Swan, Jr.; and her sister, Martha Bonnette.
She is survived by her devoted husband of 64 years, James Lambert Callen; three sons, Ken Callen and wife Mary Lynn of Virginia, Jim Callen and wife Denise of Lake Charles, LA, and Ronny Callen of Homer; a daughter, Cathy Sayes and husband Ron of Florida; eight grandchildren; twelve great-grandchildren; and a host of nieces, nephews, other relatives and friends.
Pallbearers will be Ricky Withem, Jake Crumpler, John Michael Callen, Ken Callen, James Callen, and Ron Callen.
Funeral services will be held for Fay at Broadmoor Baptist Church in Shreveport on Friday, December 20, 2019, at 2:00 p.m. Officiating at the services will be Rev. Larry Williams. Interment will follow at Forest Park East in Shreveport. The family will receive guests at Rose-Neath Funeral Home in Homer on Thursday, December 19, 2019, from 5-7 p.m.
Rose-Neath Funeral Home
Homer Chapel (318) 927-6110
www.rose-neath.com