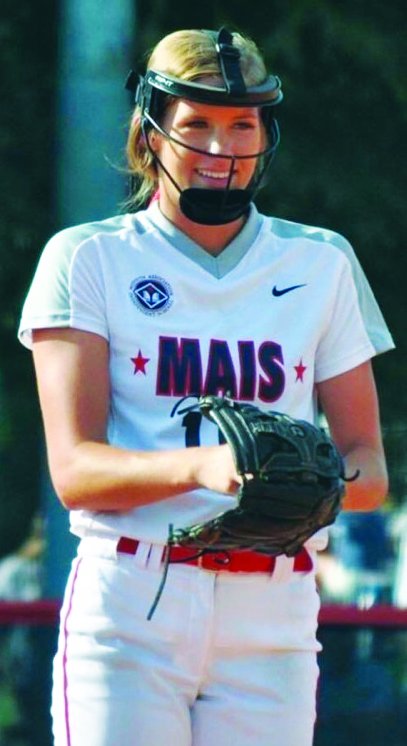 It was a good year for Alyssa Martin. Most people would kill for just one of the many accolades that Martin has received in 2019.
She can now add another honor to that list, as the people of Webster Parish voted her the 2019 MPH Athlete of the Year.
Martin is coming off a magical softball season where she led the Lady Apaches to their first-ever state championship.
"Alyssa was a huge part of our team, we could not have won it without her," Glenbrook softball coach Roo Johnson said. "She deserves Athlete of the Year more than anyone, without a doubt."
Martin won the MAIS 2A All-State Player of the Year for her efforts, putting together a solid season at the plate as well as pitching most of the innings in the Lady Apaches run to the state title.
Shortly after, Martin was crowned homecoming queen at the Glenbrook football game. Her leadership in and out of the classroom and the field exemplifies the spirit of play that Glenbrook has been developing. The Apaches keep making strides toward being an athletic department to look up to, and Martin is the perfect personification of that goal.
She was the conference player of the year on the basketball court last season for the Lady Apaches and is currently leading them in scoring again this season.
Martin was part of last year's MPH All-Parish softball team and also was a state champion in the 2019 track season as a high jumper.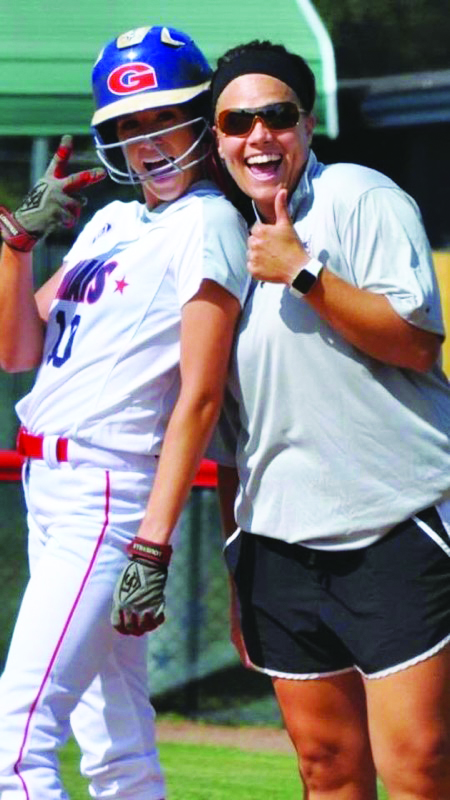 Glenbrook's supporters voted en masse for Martin as 2019 Athlete of the Year. Congratulations to Martin and Glenbrook for a wonderfully successful season.
The Press-Herald will award Martin an official certificate in the coming weeks.