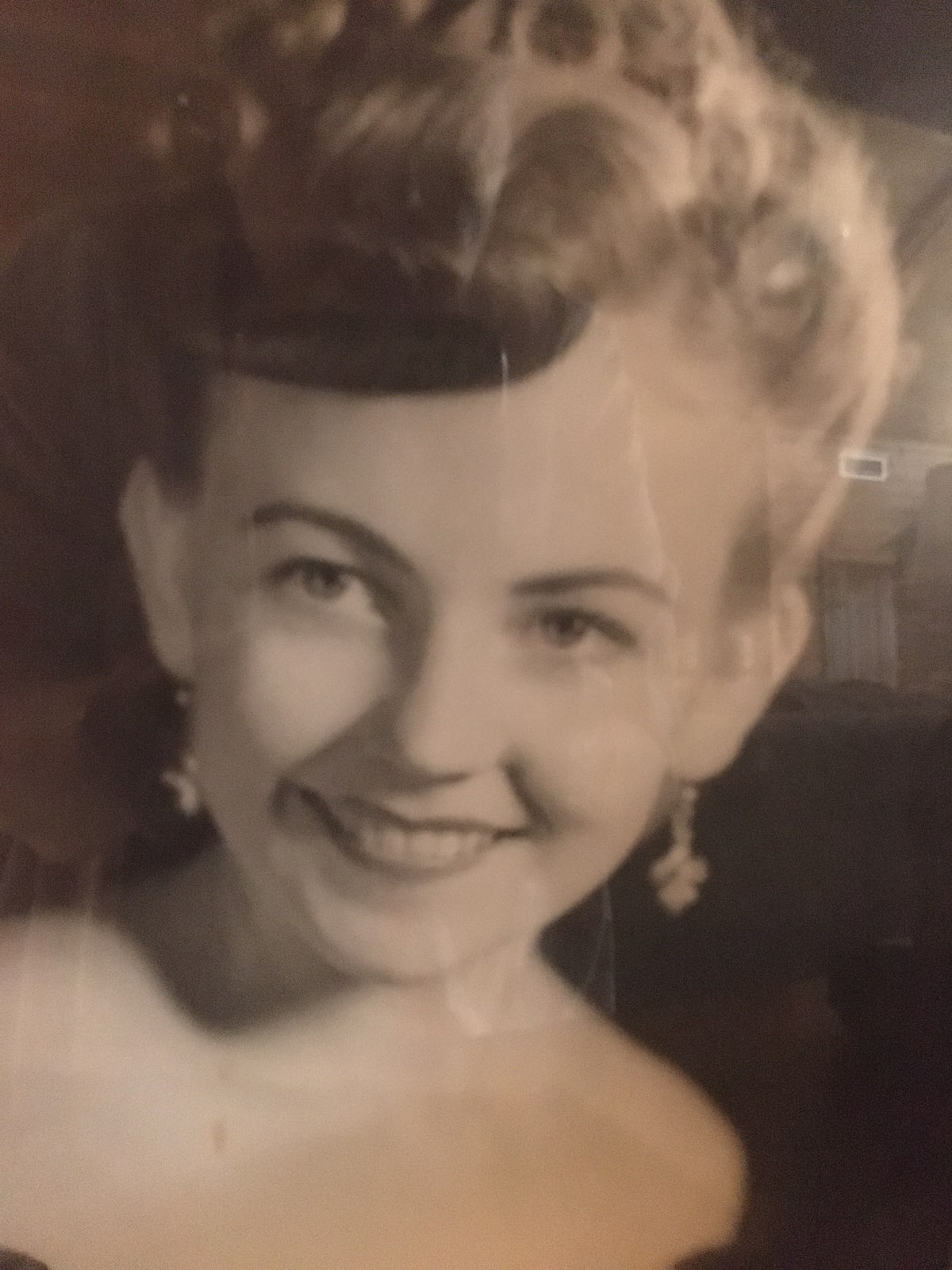 Dorothy was born April 24, 1929 and entered into eternal life on July 4, 2021. She was welcomed into her heavenly home by her husband, Ingus Hollingsworth, her mother, Annie Mae Williams Roberson, her father John Roberson, and her 2 brothers and 3 sisters.  Left to cherish memories and carry on her spark are her daughter, Kathleen Hollingsworth Smith, sons Dale Hollingsworth and wife Janet, and Gary Hollingsworth and wife Laura. Grandchildren Jason Smith and great-grandchildren Gavin and Khaleesi; Kelley Smith and great-grandchildren Cade and Seth; Rachel Hollingsworth Brown, husband Jacob and great-grandchildren Hudson, Will, and Anna Beth; Anna Hollingsworth Speer, husband Daniel and great-grandchildren Jackson, Bennet and Stella Bea; Riley Hollingsworth and great-grandchildren Emma, Darren, Ryder and Fallyn; Carolyne Hollingsworth Childress, husband Blade and great-grandchild Alex; Logan Hollingsworth, wife Morgan and great-grandchildren Laikyn, Andi Brooke and Maddox; Ashley Hollingsworth Vaughan, husband Garrett and great-grandchild Jack.  
Affectionately known to most as "Nanny" or "Dot", she was adored and loved by so many people. While raising her family in Cotton Valley she was known to have an open door and a hot oven. Friends and kids were always welcomed with laughter and pecan sandies.
Her happiest times were in her garden, fishing, and spending time with her family. Our lives have been more colorful and each of us experienced a spirit and soul like no other. We thank you Nanny for a lifetime of memories and for the example of love, kindness, resilience, and humor.
Visitation was held Wednesday, July 7th at Rose-Neath Funeral Home in Minden from 10:30 AM to 12:00 PM with services following. A private burial at Gardens of Memory followed the service. Please honor Nanny with a donation to St. Jude Children's Research Hospital in lieu of flowers. 
Rose-Neath Funeral Home
211 Murrell Street
Minden, Louisiana 71055