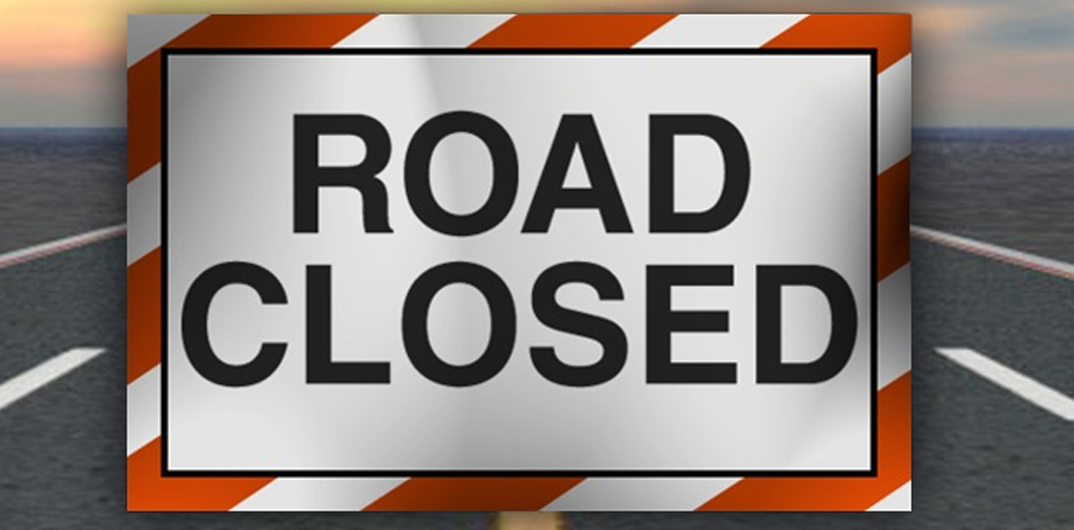 COUSHATTA, La. – The Louisiana Department of Transportation and Development announces a project to replace four timber bridges with new concrete structures on LA 155 near the Town of Coushatta in Red River Parish.
The bridges, which were all built in 1972, cross Coney Bayou, Grand Bayou, Carroll Creek, and Brushy Creek (see included map).
The $13.3 million project was awarded to Brown Industrial Construction, LLC., and is scheduled to start on Monday, April 17, 2023.
The contractor will begin with the removal of the structure over Grand Bayou, so that bridge will be closed.
Once pile driving operations are complete for the bridge over Grand Bayou, the contractor will close the structure over Coney Bayou to begin removal and replacement of that bridge.
Construction will then move to the bridges over Grand Bayou and Carroll Creek, and additional information will be issued at that time.
During the closure of the first two bridges, traffic will be detoured via US 371, LA 786, LA 507 and LA 155. Detour signage will be in place.
The entire project (removal and replacement of all four bridges) is anticipated to wrap up in Fall 2026, with progress dependent on weather conditions and other factors that may impact construction timelines.
Safety reminder:
DOTD appreciates your patience and reminds you to please drive with caution through the construction site and be on the lookout for work crews and their equipment.
Area residents should exercise caution when driving, walking, or biking near an active construction zone.
Additional information:
Call 511, visit www.511la.org, or download the Louisiana 511 mobile app for additional information. Out-of-state travelers may call 1-888-ROAD-511 (1-888-762-3511). Motorists may also monitor the LA DOTD website at www.dotd.la.gov, by selecting MyDOTD, or by visiting the DOTD Facebook and Twitter pages.