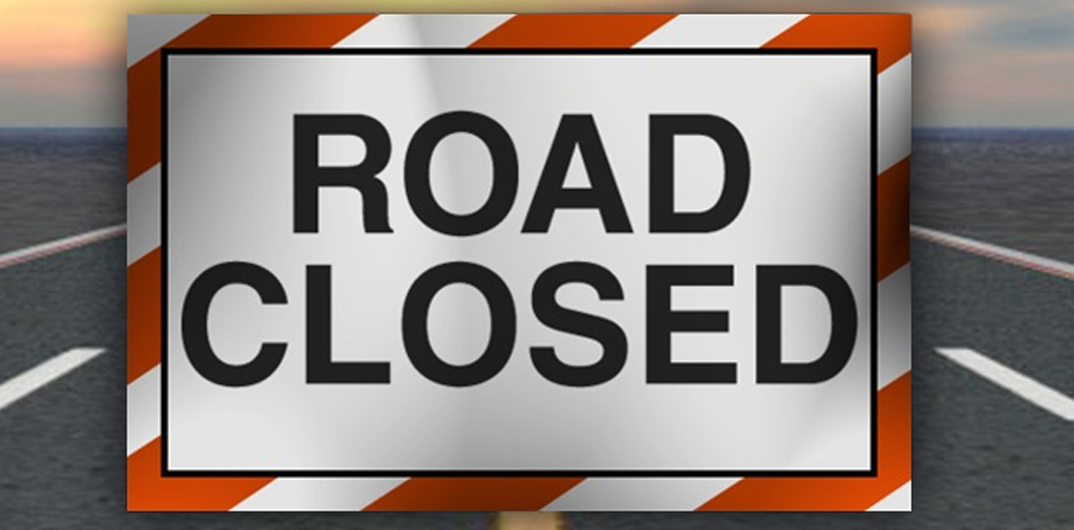 Motorists are advised that beginning IMMEDIATELY LA 534 at Buck Creek Bridge in Claiborne Parish is closed to all traffic. A detour route is being marked.
This traffic configuration will last continuously until the bridge is repaired or replaced.
The duration of this closure is yet to be estimated.
This work will require extensive repairs or replacement of the bridge.
Alternate Routes: The alternate route for thru traffic will be LA 534 Spur from Blackburn to Ruple or LA 540 from Homer to Ruple.