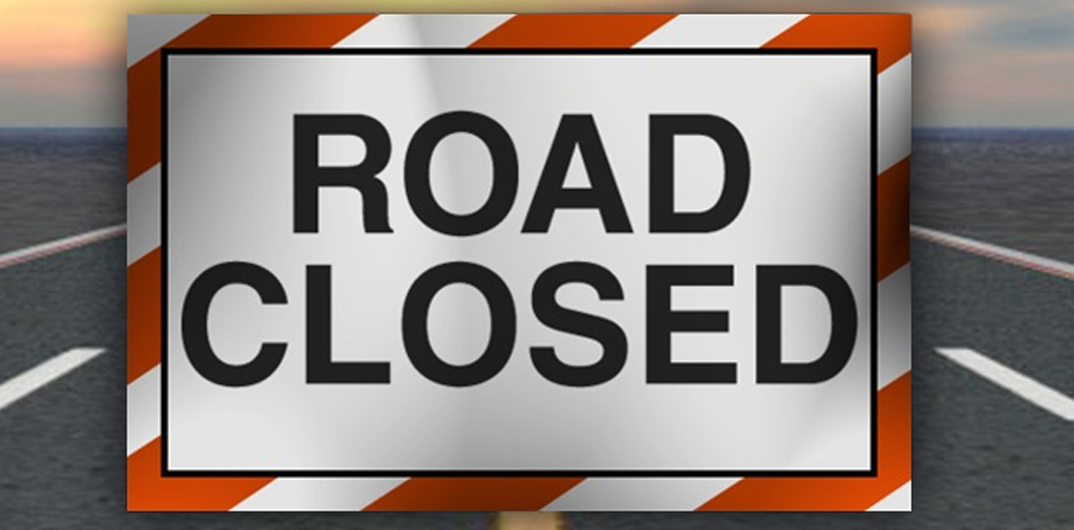 A road in north Webster Parish will be closed next week, according to a press release from the Louisiana Department of Transportation and Development.
"DOTD advises motorists that during the week of Monday, July 30, 2018, there will be a road closure on Percy Burns Road near Springhill, located approximately 0.4 miles south of its junction with LA 157, in Webster Parish," the release said.
According to DOTD, the closure will last for several months and is necessary to remove and replace the existing bridge.
There is no posted detour and local traffic only will be allowed.
"DOTD appreciates your patience and reminds you to please drive with caution through the construction site and be on the lookout for work crews and their equipment," the release said.
"Area residents should exercise caution when driving, walking or biking near an active work zone."