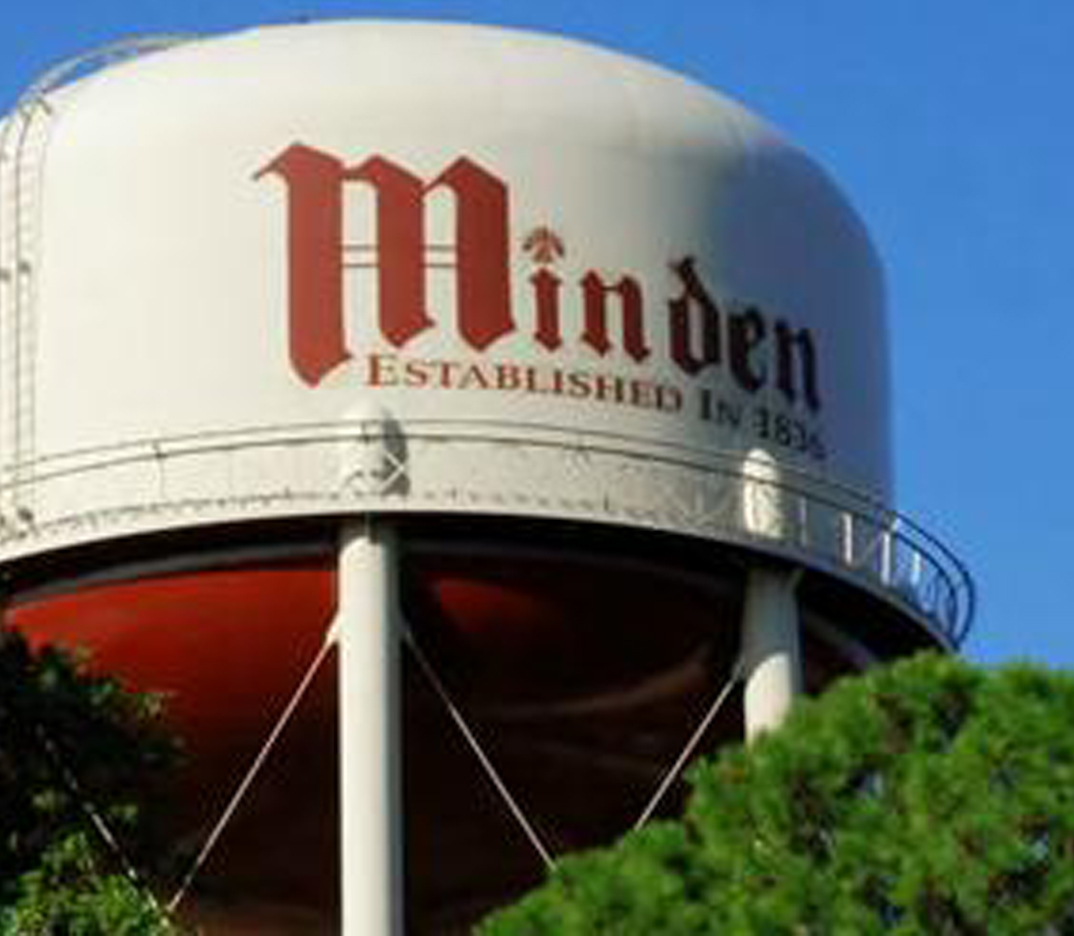 As part of the Christmas in Minden Weekend event, the Young Women's Service Club will be hosting a Downtown Takeover in the Minden Civic Center. This event will include countless vendors who will be selling their goods just in time for people to come out and get some Christmas shopping done.
" We're getting vendors together and they'll be selling different things. They will be selling desserts and food, and everybody else will have clothing, jewelry, decorations, and a bunch of other items," said Amanda Powell, member of the Junior Service League who is putting together the event.
Some vendors that will be there include Lou Lou & Sue, Paparazzi, Sassy Southern Transfers, Every Blessing, Taste of Texas, Colorstreet, Gilley Crafts, Mawshells Creations, Tubbs by Grubbs, Sprinkles Books and Gifts, The Copper Whisk, Cedar Creek Wood Designs, Norwex, Honey Hush Boutique, Southern Ivy Emporium, Southern Sass Creations, Matilda Jane, Wildflowers, LulaRoe with Pat & Joe, Custom Treasures, Not So Perfect, Goodness Gracious, The Fringe, Chalk Couture, DD Bead Art, Busy Bethany Bakes, Etouffeenin's, Framasi, and Expressions.
"We're trying to help the town by bringing in our local vendors from all over the parish. There's a lot of people that are coming from the northern part of the parish that wouldn't be available for the residents around Minden," said Powell.
Plus, after people get done buying their holiday gifts, there will be a Christmas gift wrapping station for everyone to make sure their gifts are ready to be given. Santa will also be making an appearance to take some photos with the children.
"It's going to be a lot of fun. We'll have door prizes, and people will be able to do shopping that they wouldn't normally get to experience because there will be a lot of stuff included that you can't find in a storefront," said Powell.