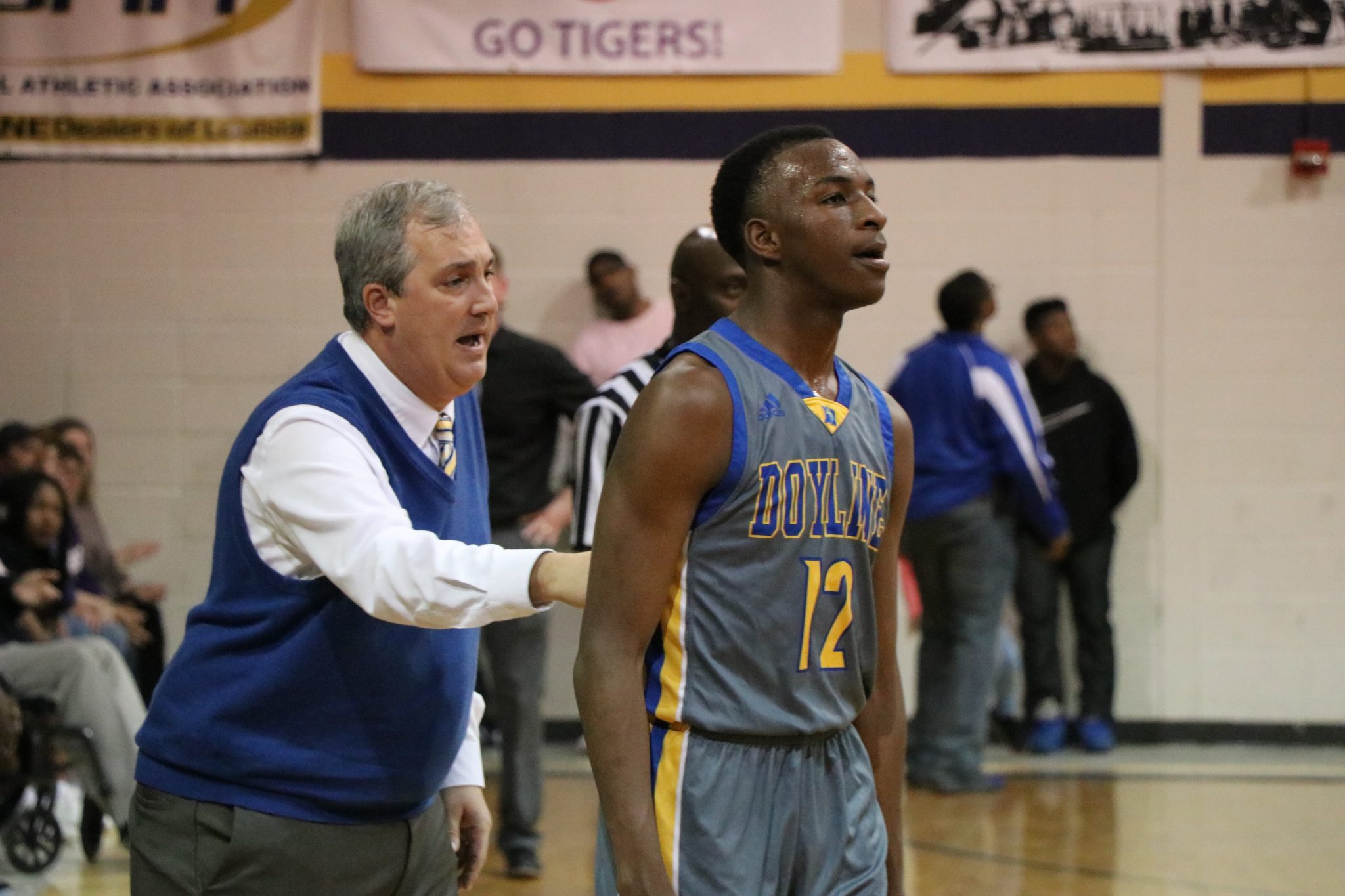 Doyline took down a giant of Class B and won for the first time at Weston in seven years in a 58-56 victory on the road on Friday night.
"That's probably the best total team effort we've had all year," Doyline head coach Michael Normand said. "We did a really good job of getting the shots we wanted."
The Panthers built their biggest lead of the night with 12 seconds left in the game. Weston scored two three-pointers in garbage time to make the score look closer than it really was.
"When you have a team full of offensive-minden kids who believe they can make every shot, sometimes you end up taking bad shots," Normand said. "But if we can continue playing unselfish basketball, I like our chances of making some noise in the playoffs."
The Panthers overcame a four-point deficit to improve to 22-6 overall and 2-0 in district play. The Panthers moved up to #4 in the Class B power ratings with the win.
Weston remains at #3 in the state, falls to 27-4. and 2-1 in district.
"[Jordan] Fuller and [Semaj] Solomon did a great job of controlling the ball and the tempo," Normand said. "[Decari] Markray and [Javeon] Nelson played big for us inside defensively and keeping them from getting to the glass. [David] Lockett was assigned to their best player and did an outstanding job of keeping him from his spots."
Doyline hosts Castor on Tuesday night in another district match.