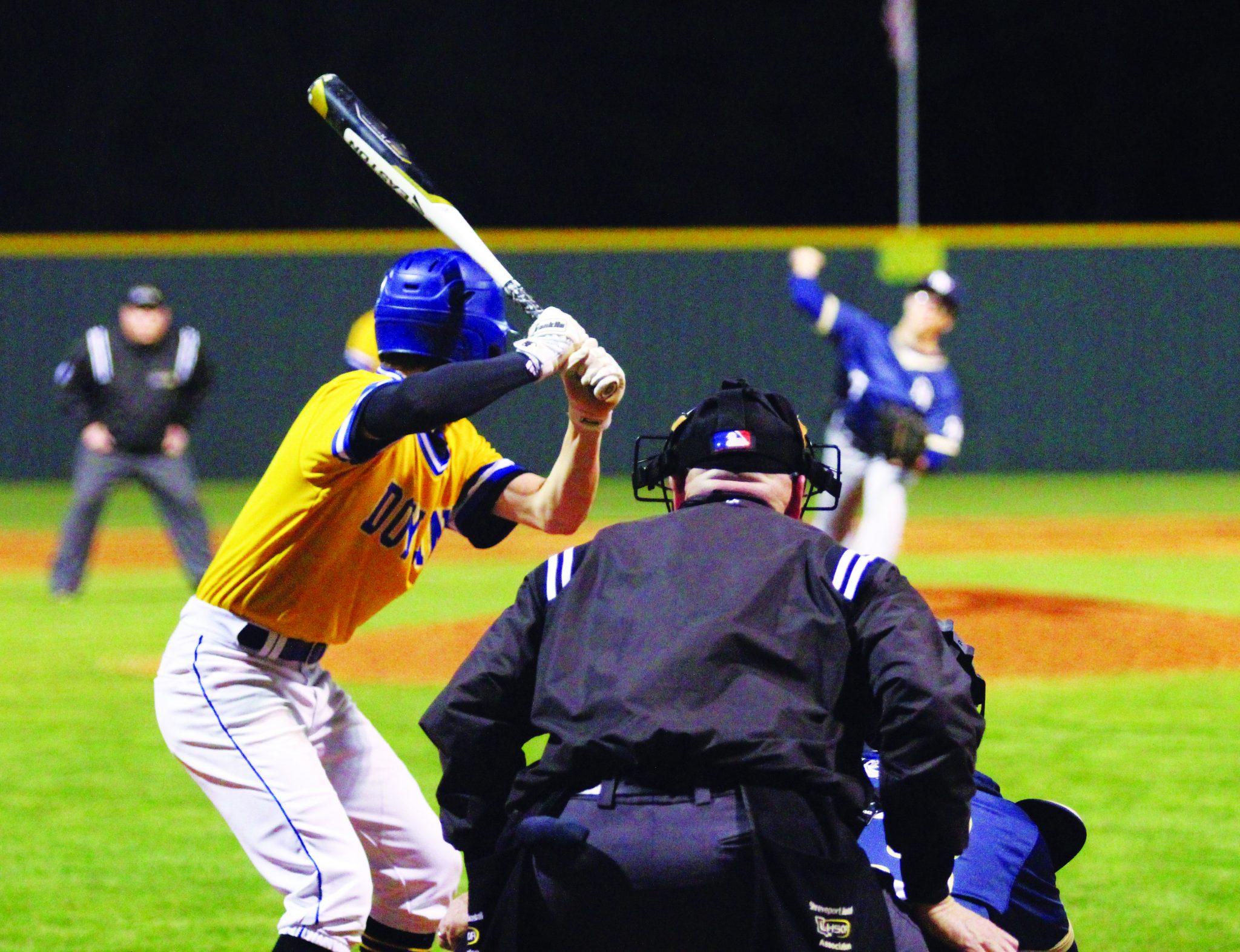 JJ Marshall
jjmarshall@press-herald.com
Doyline 8,
D'Arbonne Woods 6
Doyline took the lead late and defeated D'Arbonne Woods 8-6 on Thursday in the Bistineau Classic at Lakeside.
In the first inning, the Panthers got their offense started when Hayden Engel singled on a 1-2 count, scoring one run.
Doyline (6-2) evened things up at three in the top of the fourth inning. Jacob Corke's sac fly scored one run for Doyline Panthers Varsity.
The game was tied at