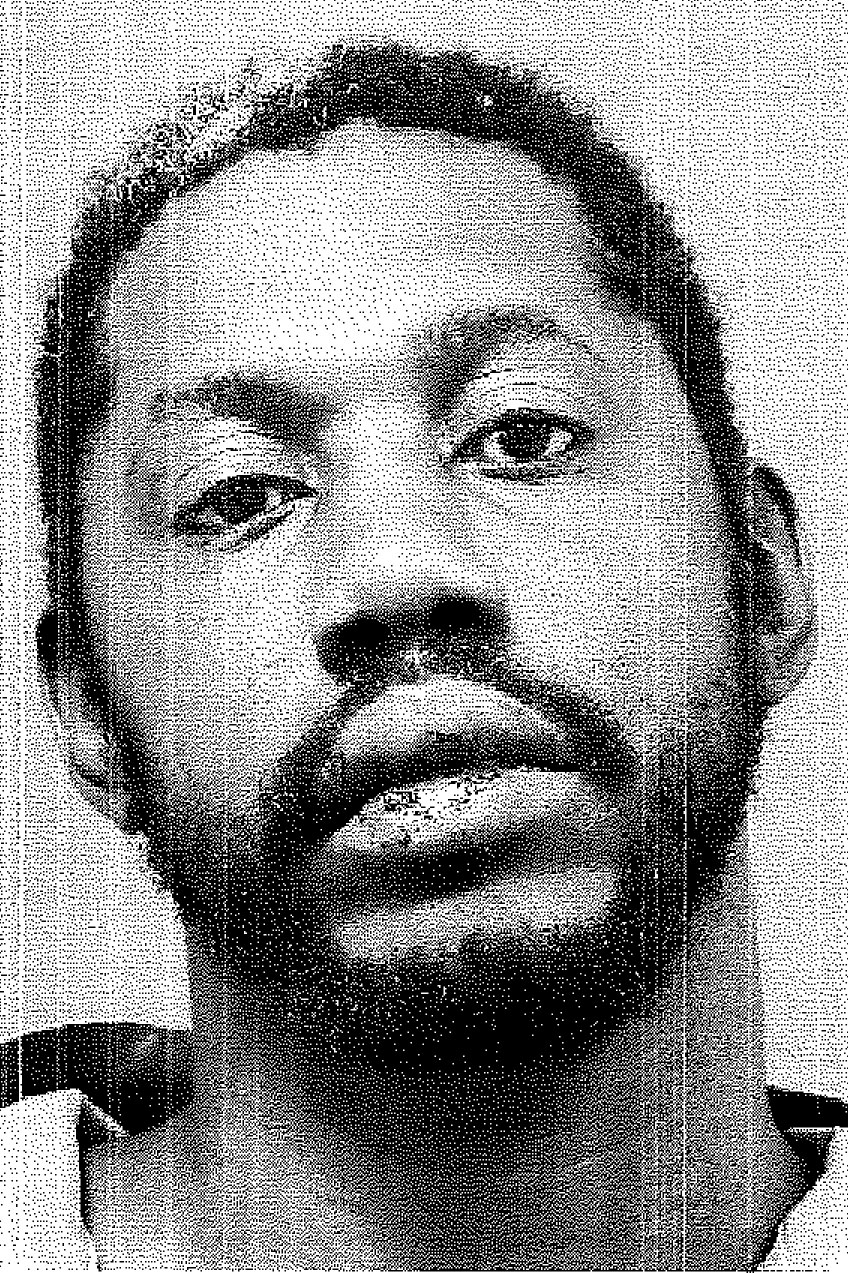 Suspect takes off on foot following crash
Rodrick Jackson, 37, of Doyline is behind bars after a routine traffic stop reportedly became a chase Thursday October 4.
According to the booking report, officers attempted to stop Jackson due to a temporary tag not being clearly visible.
Jackson fled from officers, running a stop sign at Bailey and East Street He drove on the wrong side of the road on Theus Street, then ran the stop sign on Theus at Lee Street and ran another stop sign at Theus and Sibley Road.
Jackson was driving 68 miles per hour in a 35 mile per hour area. He then headed towards the entrance ramp to I-20 West and ran into the grass as a police unit tried to slow his progress. Then according to the report, Jackson swerved toward one of the police cars in what appeared to be an intentional manner to the officers and hit one of the vehicles.
The suspect's vehicle lost control and struck the concrete bridge rail and slowed on the shoulder. Jackson exited the vehicle and fled on foot toward a wooded area and then into a water filled area. His vehicle kept rolling, unoccupied and struck the tree line.
When the officers attempted to apprehend Jackson, the report states he began to physically fight them.
Once Jackson was arrested he refused to provide his name or identification multiple times during booking.
Minden Police Chief Steve Cropper said there was damage to one the headlight and minor body damage to one of the police vehicles.