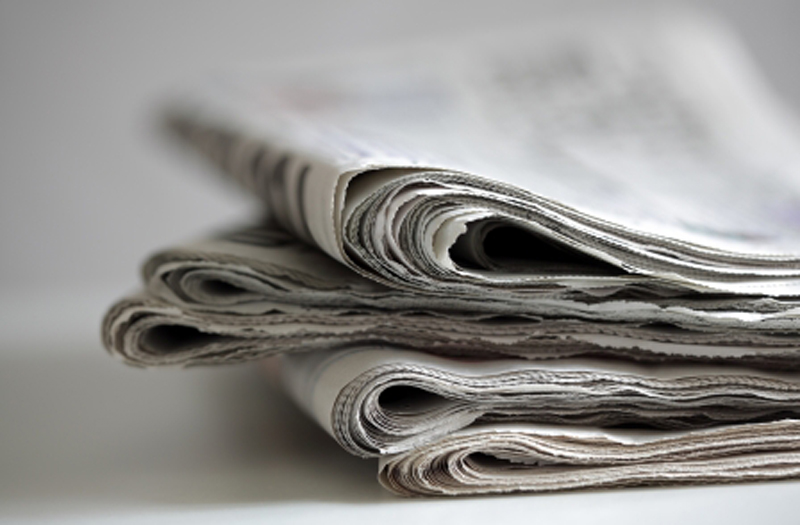 80 year-old makes donation as birthday gesture
Elementary students of Doyline High School each received a gift for Garnett "Sonny" Causey's birthday. Every student in grades Pre-K through second grade received two books and third through fifth grade students received one book to commemorate Causey's 80th birthday.
The donation was organized by his daughter, Laura Causey Sheneman of Harlingen, Texas. Her father was born and raised in Doyline and reading was always important to him.
"He'd already told us no gifts, no party, nothing. So I just tried to think of things that were special to him," Sheneman said.
Sheneman felt this would be a great way to honor a legacy of reading within her family that her father embraced.
"Reading and education were a huge part of his whole family's life. Every summer we had to do the Summer Reading Program. My grandmother's home was just filled with books. She did not have a college education herself but she expected that out of her kids and her grandkids," Sheneman said.
Sheneman, a school librarian, remembers her father coming to her own classroom to read with kids.
"In the early years of my teaching, he used to come visit my classroom and read to my class of kids. He wanted to pass on stories that he remembered as a kid," Sheneman remembered.
Because of her experience as a librarian, Sheneman knew of ways to provide books for students. She contacted Melissa Griffith, the librarian at Doyline and provided a donation and a suggestion on how to secure books for the students.
"I introduced her to a company called First Books which is a national company that helps provide books to typically underserved areas. She was able to work with them and ended up with over 475 books," Sheneman said.
Causey still holds Doyline close to his heart and visits annually.
"He goes back every year for the high school reunion. He and all of his family still go back. Doyline was a huge part of all of their lives. Even us and the grandkids, we still feel that connection," Sheneman said.
Causey was able to read thank you notes from the students for the books donated on his behalf at a family gathering the night before his birthday.
"I gave him a big Zip-Lock bags full of personal thank you notes from the kids. They were really sweet. They made him tear up when he was looking at them," Sheneman reflected.
Research shows having books in a child's home benefits them in their reading levels and educational achievement.
"Having your own book is something way different than getting a book from the public or school library. It's something that you own and it's meaningful to you and you can read it over and over again," Sheneman said of the meaning of the donation.