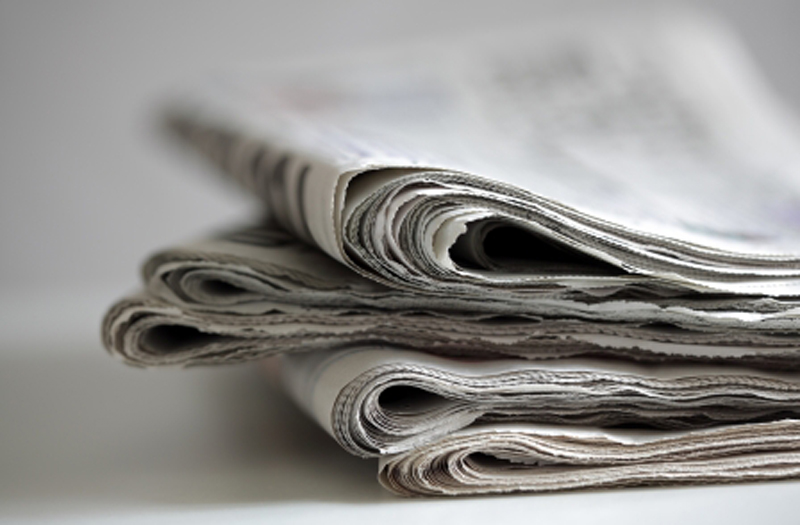 80 year-old makes donation as birthday gesture
Elementary students of Doyline High School each received a gift for Garnett "Sonny" Causey's birthday. Every student in grades Pre-K through second grade received two books and third through fifth grade students received one book to commemorate Causey's 80th birthday.
The donation was organized by his daughter, Laura Causey Sheneman of Harlingen, Texas. Her father was born and raised in Doyline and reading was always important to him.
"He'd already told us no gifts, no party, nothing. So I just tried to