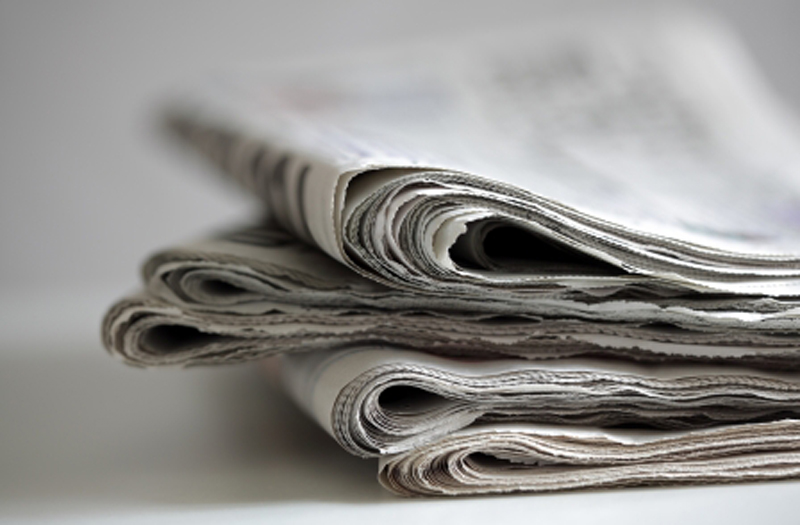 The driver of a pickup truck that ran off Interstate 20 into Bayou Dorcheat near Dixie Inn Tuesday has been found safe and sound in Arkansas, according to Trooper Glenn Younger of the Louisiana State Police.
"He [the driver] is being questioned by the Eldorado, Arkansas Police Department," Younger said.
"We have learned there was a female in the vehicle at the time of the crash. She is also alive and well and being questioned."
Charges are pending.