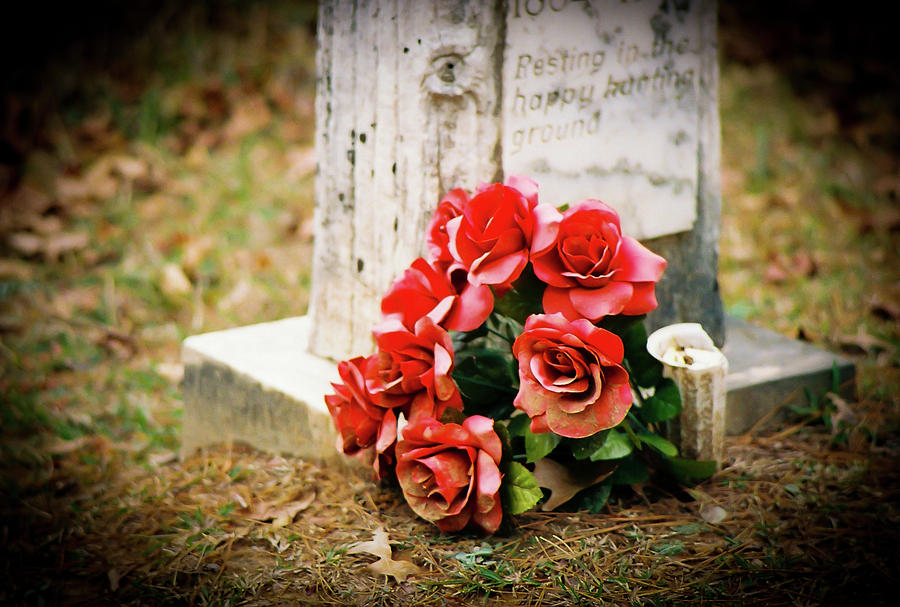 A memorial service was held Saturday, April 20, 2019 for Duane Franks, age 54, at the Lawndale Baptist Church, Greensboro, North Carolina. Duane passed away on April 13 due to complications following a diagnosis of multiple myeloma. He was a 1983 Graduate of Minden High School and a 1987 graduate of Northeast Louisiana University. Duane was an artist, a musician, furniture builder, and worship leader. He served churches in Louisiana, Texas, and North Carolina. At the time of his death he was Worship Pastor at Friendly Hills Church, Jamestown, NC.
Duane Franks is survived by his wife, Caroline Raines Franks and his children, Manning and Farrelle of Greensboro, NC. He is also survived by his mother, Alva Burdick Franks of Minden, LA and his sister, Dawn Franks Harris of Batesville, AR. He was preceded in death by his father, Freddy F. Franks.
Duane made an impact on many people through his life– loved and admired by many. He was a gentle giant of a Godly man. He will be missed.