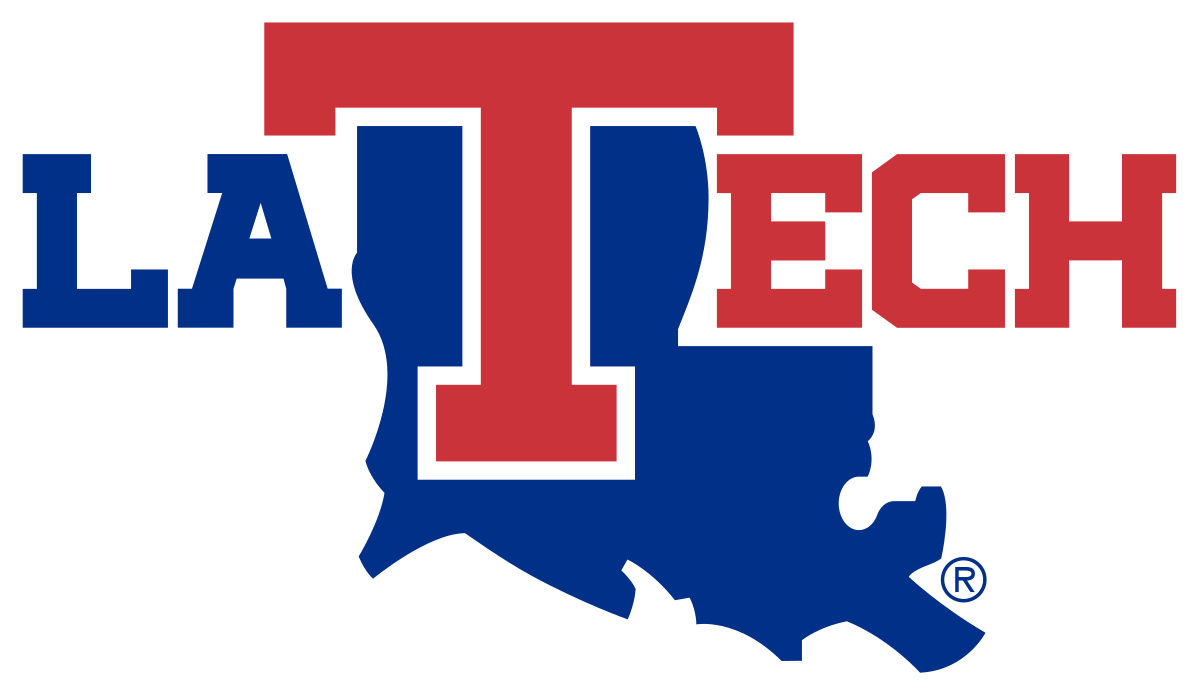 SAN JUAN, Puerto Rico — The Louisiana Tech men's basketball team won its third game in three days, downing the LBP Red All-Stars by a final score of 108-91 on Friday afternoon at the Mario Morales Coliseum.
LA Tech held a slim two-point lead late in the third quarter, but the offensive floodgate busted wide open as the Bulldogs closed the stanza out on an 8-0 run and then poured in 35 points in the fourth quarter to pull out the sweep in Puerto Rico.
 "I thought we could have guarded better," said head coach Talvin Hester.  "I thought we let them score at will sometimes.  I was not happy with our energy, but I was happy with our resilience and being able to fight back and find a way.  I was happy different guys stepped up.  I thought it was a huge day for Jordan Crawford who had 10 assists, showing he can play at a high level.  Then our older guys stepped up late.  Cobe became Cobe.  We need him to do that all year.  I have not said enough about Dravon Mangum.  I think he will be a great Bulldog.
"What we came here to find out is that there is a good team in us. We just have to keep fighting and trying to build our culture and find out who we are going to be consistently."