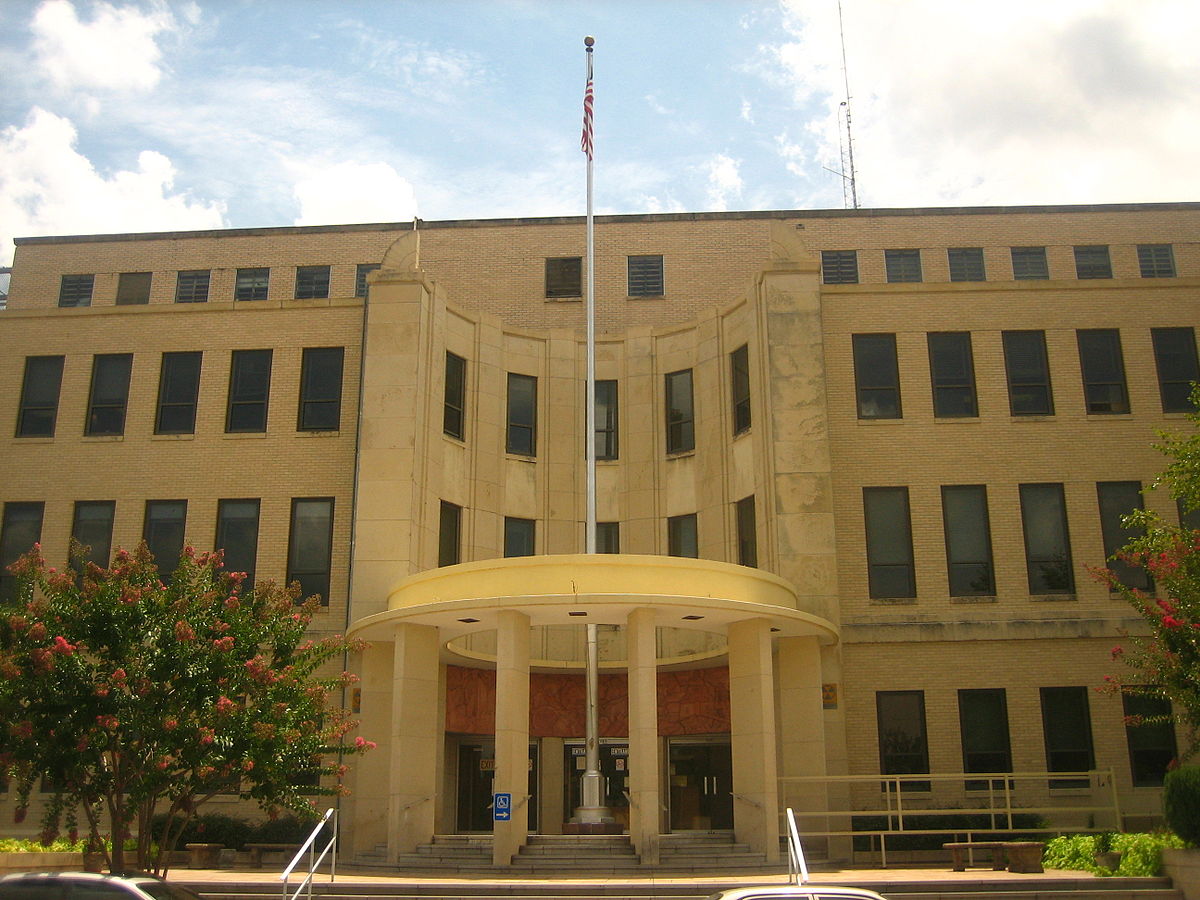 Staff Report
Minden Press-Herald
The Louisiana Secretary of State's Office is encouraging all Louisianians eligible to vote in the Spring Municipal General Election to consider voting early. Early voting begins Saturday, April 14 and continues through Saturday, April 21 from 8:30 a.m. to 6 p.m. daily, excluding Sunday, April 15.
Voters should utilize Louisiana's award-winning smartphone app, GeauxVote Mobile, to find out where to early vote as well as what's on their ballot. Across the state, 42 parishes have elections ranging from candidate runoffs to parish and local propositions.
Citizens who want to vote early may do so in person at their parish Registrar of Voters Office or at other designated locations. For a complete listing of early voting locations, visit https://voterportal.sos.la.gov/EarlyVoting.
Election Day for the Spring Municipal General Election is Saturday, April 28. A sample ballot will be published in the Minden Press-Herald at a later date.