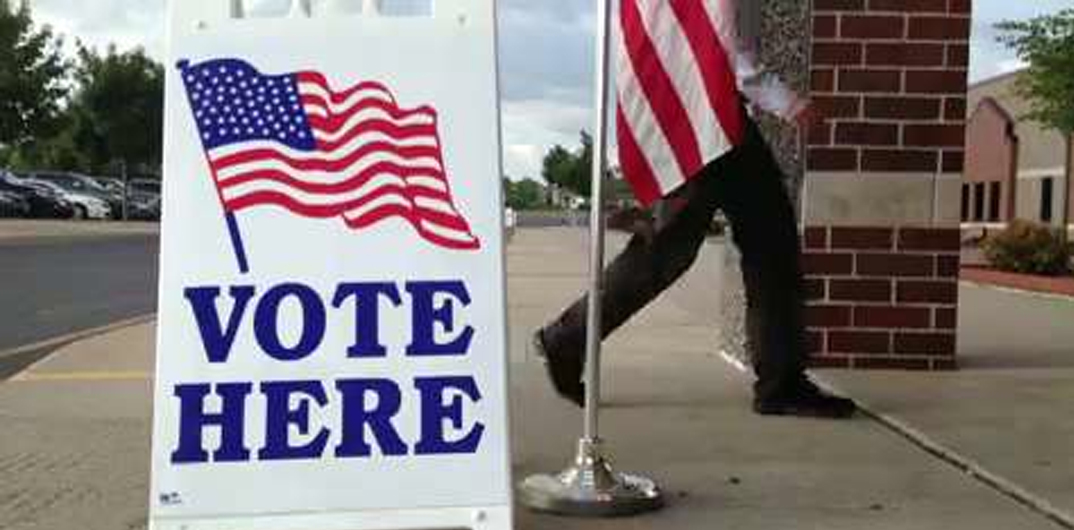 Voters in Webster Parish have through Saturday to cast early votes for the March 30 special election.
Most voters will cast ballots in only one election, the Second Circuit Court of Appeal. Attorney Jason Brown is running against District Judge Jeff Thompson for the seat. It to fulfill the unexpired term of former Appellate Court Judge Henry Brown, who resigned.
Voters in Sarepta will decide if the mayor, with the approval of the Town Council, will be allowed to appoint a marshal for the town who is also the police chief.
Early voting ended Wednesday in north Webster Parish, but all parish voters may come to the Registrar of Voters Office at the Webster Parish Courthouse in Minden to vote early.
Voters may cast ballots from 8:30 a.m. – 6:30 p.m.