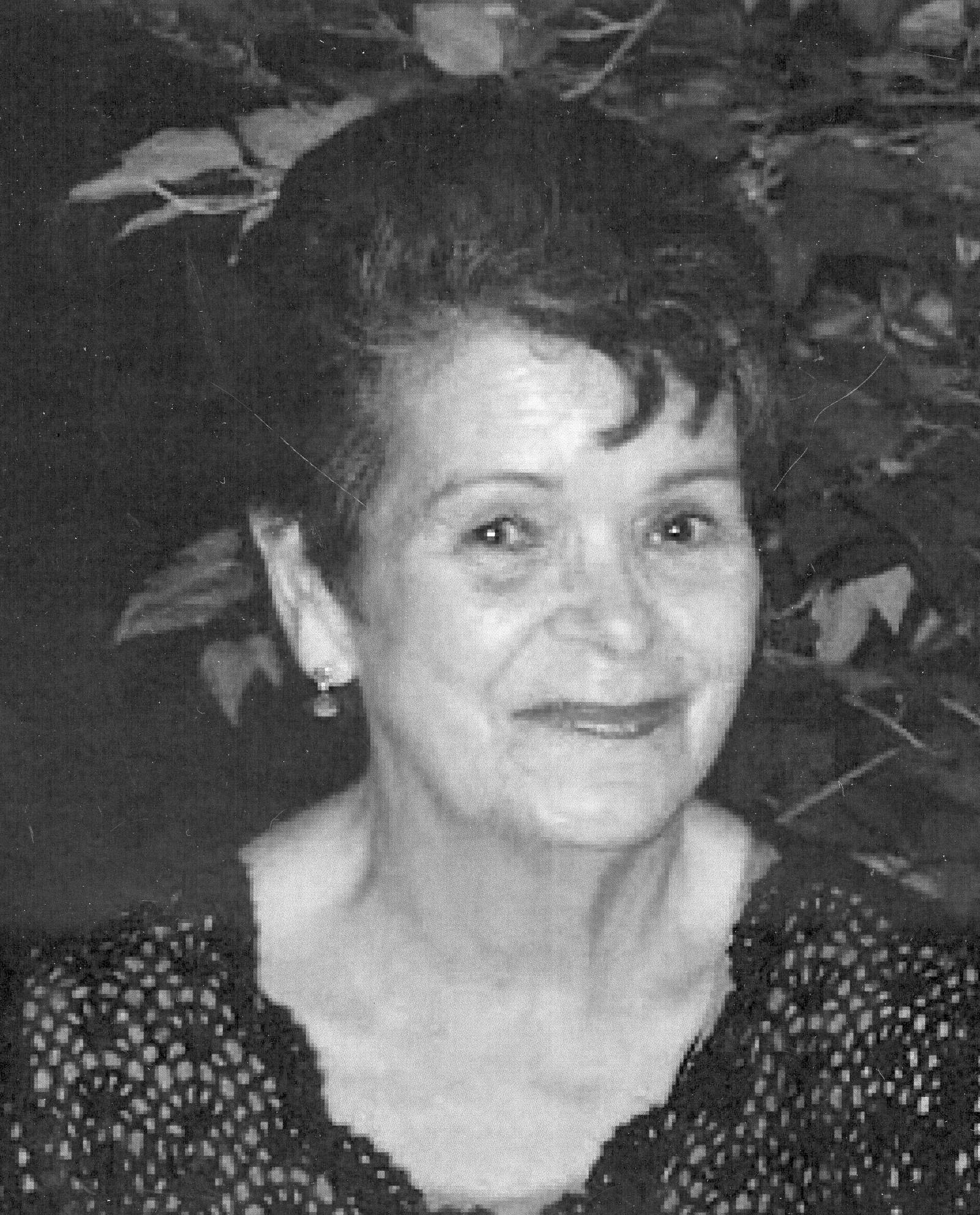 Funeral services for Eleanor Vaccaro will be held Saturday, June 9, 2018 at 1:30 p.m. at St Paul Catholic Church in Minden, Louisiana with Rev. Laverne "Pike" Thomas officiating. Interment will follow at Gardens of Memory in Minden, Louisiana under the direction of Rose-Neath Funeral Home in Minden. The family will receive friends from 5 until 8 p.m. Friday, June 8, 2018 at Rose-Neath Funeral Home.
Eleanor was born August 19, 1932 in Honolulu, Hawaii and entered into rest June 4, 2018 in Shreveport, Louisiana. The adventures from Honolulu to Minden are too many to account for here, but in essence, her life is bookended by watching the Japanese bomb Pearl Harbor and seeing her beloved New Orleans Saints go out with a playoff win. She was known for raising her five unmistakably tough daughters, her wonderful smile, her sharp wit, and her beautiful handwriting. Eleanor charmed everyone she met, and was considered a grandmother to far more than her actual grandchildren. Her great-grandchildren brought her immeasurable joy, and she finished her days as the matriarch of a plentiful, loving family that extends from coast to coast.
She was preceded in death by her daughter, Lori Jo Vaccaro.
She is survived by her daughters, Paula Logan and husband, Marc of Homer; Linda Reed and husband, Johnny of Minden; Cheri Hoffman and husband Rick of Pennsylvania; and Bobbi Gannon of California; sister, Sandy Darling of California; grandchildren, Dr. Lucas Logan, Kit Logan, Amber Huddleston, John Wesley Reed, Jennifer Hoffman, Ricky Hoffman, Jimmy Hoffman, Lynda Coyle and Michael Gannon, and fifteen great-grandchildren.
Pallbearers will be Dr. Lucas Logan, Kit Logan, John Wesley Reed, Chase Huddleston, Rick Hoffman, and Landyn Huddleston.
Rose-Neath Funeral Home
211 Murrell Street
Minden, Louisiana 71055
(318) 377-3412