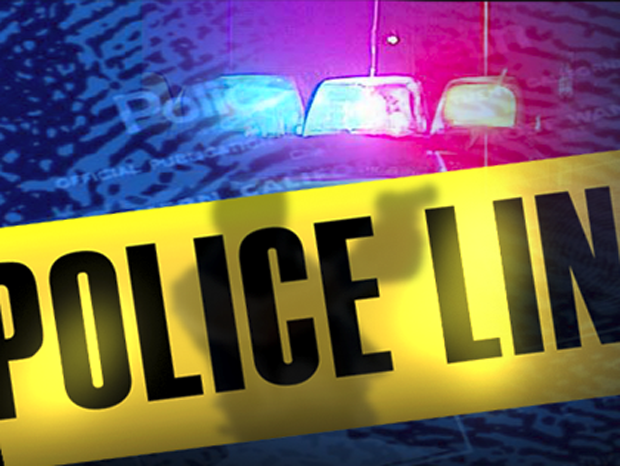 Inmate allegedly hung himself with own belt
Maria Gonzalez
Special to the Minden Press-Herald
SPRINGHILL- In a tragic turn of events Monday afternoon, a man being held on simple traffic violations at the Springhill City jail, allegedly hung himself with his belt.
Springhill Police Chief Will Lynd identified the inmate as Truman Lee Evans, 37, of the Springhill/Shongaloo area.
Lynd said that Evans was "acting out" with the other inmates and was left in the cell alone to calm down, but that he at no time showed signs of suicidal thoughts.
"If an inmate shows signs of suicidal thoughts, we immediately remove everything from the cell and put them in a paper gown under constant supervision. " Lynd said. "That just wasn't the case here. He just didn't show any signs."
Evans was found approximately 3 p.m. by a trustee, who acted quickly retrieving both Lynd and Detective Frazier. The two cut Evans down and immediately began performing CPR.
Lynd said fire and rescue showed up first due to the fact that an ambulance had to be sent in from Minden, because there wasn't one available in town, but everyone did what they could to help.
An autopsy is to be performed in Little Rock, Ark.
The Webster Parish Sheriff's Office is leading the investigation into Evans' death.