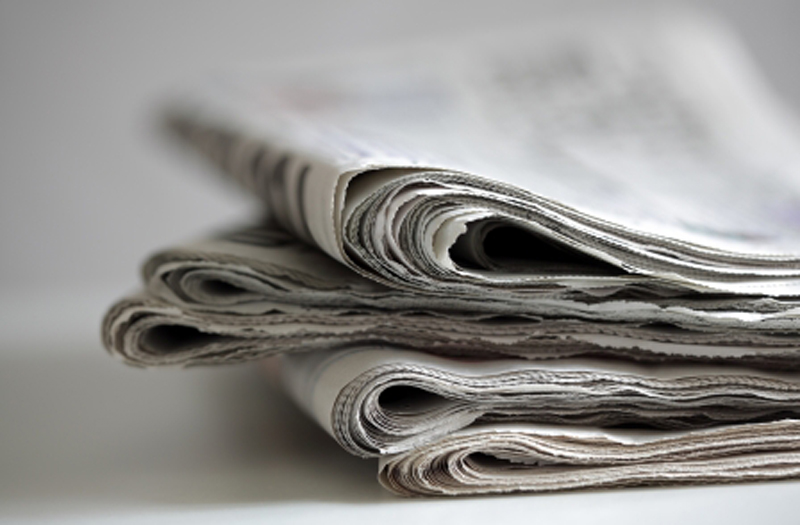 Qualifying for fall elections has begun
Qualifying for this fall's open primary and Congressional elections opened today and will remain open through Friday.
A total of 38 seats at the federal, state, parish, and municipal levels that represent citizens of Webster Parish are up for election this year.
Full lists of all candidates who have successfully qualified will appear in the Press-Herald each day this week.
One of those elections is for the mayor of Minden, and current mayor Tommy Davis has confirmed on record he will not be seeking reelection.
Two mayoral hopefuls, Terry Gardner and Winky Newer, have officially announced their candidacy with the Press-Herald.
The Minden City Council District E seat has also seen two official announcements from Michael Fluhr and Pam Bloxom.
Benny Gray, who currently holds the office, has said he will not seek reelection. In addition, Chief of Police Steve Cropper has announced his bid for reelection.
At the parish level, Fred Evans has officially announced his candidacy for the District 6 seat of the Webster Parish School Board and has been publicly endorsed by John Madden, the current board member for the district, who will not run for reelection.
Lastly, Wayne McMahen has announced his bid for the Louisiana Representative seat formerly held by Gene Reynolds, who recently stepped down to run the state parks.
Two positions affecting Webster Parish at the federal level will be up for grabs: the U.S. House of Representatives seat for the 4th Congressional District, currently held by Mike Johnson, and the judge seat at the U.S. Court of Appeal, 2nd Circuit, 2nd District, Division A, currently held by Jay McCallum.
Statewide, in addition to the Representative seat, the Secretary of State will be up for election, as it is currently being held by interim Kyle Ardoin.
All school board seats for Webster Parish will be up for election at the parish level, while all other positions are for municipalities.
These include the mayor, chief of police, and city council/alderman seats for Minden, Springhill, Doyline, and Heflin.
Check back with the Press-Herald throughout the week for updates on what candidates have qualified to run.