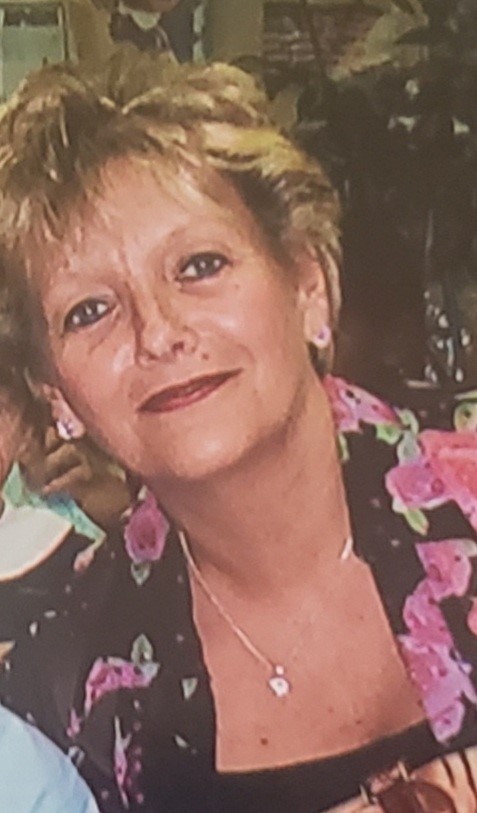 Elizabeth "Earline" Cartwright Sanders passed away peacefully at her home in Minden, Louisiana surrounded by all of her loving family on August 13, 2022, after a courageous battle with esophageal cancer.
Earline was born August 28, 1950, to Earl and Lillie Mae Cartwright in Bossier City, Louisiana. She graduated from Bossier High School in 1968.
She is preceded in death by both paternal and maternal grandparents, father (Earl Cartwright Sr.), mother (Lillie Mae Cartwright), sister (Lynda Cardona), Father-In-Law (Buster Sanders) and Mother-In-Law (Dorothy Sanders).
Earline is survived by husband of 35 years Bennie Sanders, daughter (Tisha Jones Matthews), brother (Earl Cartwright III), step-daughter (Lori Sanders) four grandchildren (Courtney Matthews, Colton Matthews, Alanna Johnson and Mallori Sanders) two great-grandchildren (Ryder Matthews and Mason Allen) and her faithful fur baby (Sparkle)
Earline was a die-hard New Orleans Saints fan. She loved America, was a Proud Republican, who loved Donald Trump. Being a true sun goddess, she was always beside the pool or at the beach. Earline was a matching fashionista always with big bling and accessories. Her favorite color was leopard. She went by many names in life, such as Earline, Earl, Momma, Momma E, but her favorite and most cherished was "Mammaw". She never gave up and fought like the warrior she was. She will be forever missed and in all of our hearts and memories.
A memorial service honoring the life of Earline will be held at 2:00 p.m., Saturday, August 27, 2022, at Holly Springs Church, 854 Hwy 79, Minden, Louisiana. Officiating the service will be Bro. Byron Longino. A visitation will be held prior to the service beginning at 1:00 p.m. at the church.
The family would like to give a special thanks to Dr. Kishore Malireddy, all of the staff of Passages Hospice of Minden, especially Wendy, Melba and Kim for all their loving and compassionate care.
In lieu of flowers the family suggests that memorials may be made to Holly Springs Church, 854 Hwy 79 Minden, LA 71055, Shriners Hospital for Children, 3100 Samford Ave, Shreveport, Louisiana 71103, or American Cancer Society, 920 Pierremont Road #300, Shreveport, Louisiana 71106.