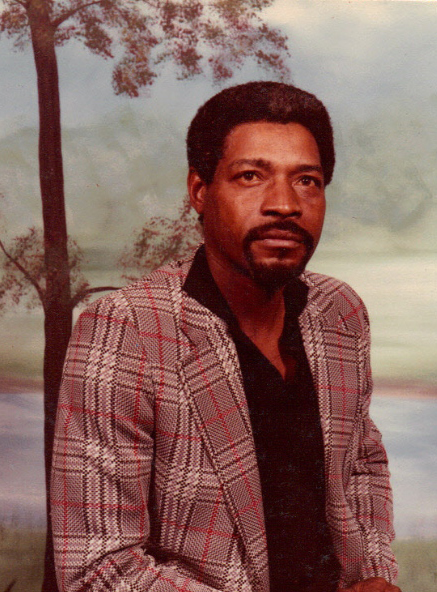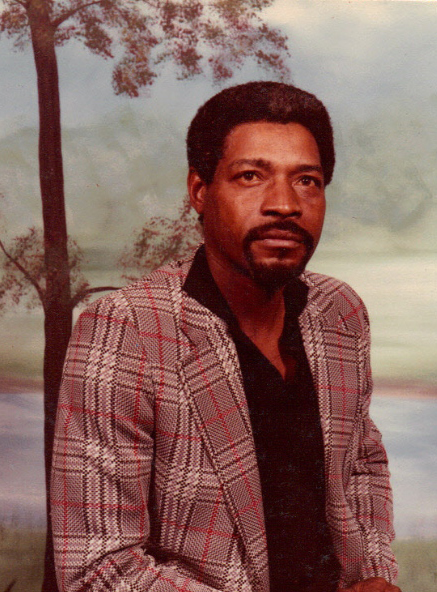 Erlis Oliver Jr. (Day Break) entered into rest May 23, 2017 at Meadowview Health and Rehab Center in Minden.
Erlis was born Feb. 27, 1944 in Minden to Melvina Allums and Erlis Oliver Sr. He was a Webster High School graduate. Shortly after high school, Erlis enlisted in the United States Army. During his army career he went missing in the Vietnam War.
He served his country valiantly and received an honorable discharge. He and Dessie met when she was 16 and they married Jan. 29, 1970. They were blessed to raise and nurture three beautiful children. Erlis worked for LAAP and McInnis Bros. Construction Inc. Retirement years included spending time with his family, fishing, hunting, playing dominoes, and talking with anyone that wanted to talk. He loved helping others. Erlis had a strong desire to serve the Lord. He accepted Christ at an early age. He was a faithful member of Mt. Comfort Baptist Church.
Funeral services for Mr. Erlis Oliver Jr. will be held Saturday, June 3, 11 a.m. at Mt. Comfort Baptist Church with Pastor John Cole officiating. Interment will follow at Mt. Comfort's Cemetery. The family will receive friends on Friday, June 2 at Benevolent Funeral Home in Minden from 6 until 7 p.m.
Mr. Oliver was preceded in death by his parents Melvina and Erlis Oliver Sr. and nephew Eric Moore. Erlis leaves to cherish his memories his wife of 47 years Mrs. Dessie Jones Oliver of Minden, three children: Tabitha Oliver of Lawrenceville, Georgia, Kim Oliver Graham (John) of Shreveport, and Kyle Oliver of Minden, seven grandchildren: Shanqanisha, Kydrick, Corey, Chastorika, La'Kayla, Ambrosia and Lil John. Siblings: Carrie Wright, Christine Harris (William) of Minden, Dorothy Rutledge (Sonrose) of Shreveport, and Valarie Oliver of Baton Rouge; and a host of nieces, nephews, other relatives and friends.