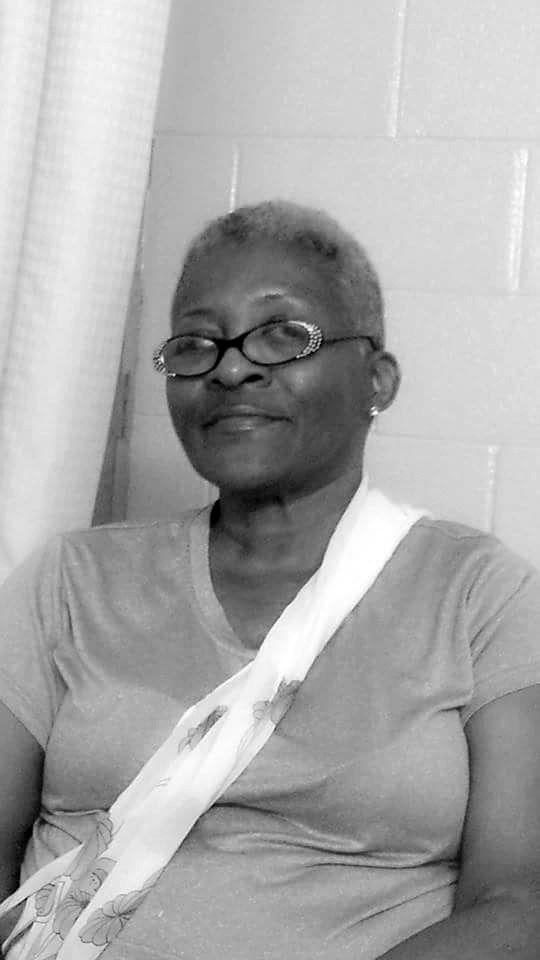 Esther Mae Harrison was born on April 18,1949 to the union of Willie Mae and Robert "Bob" Harrison, in Minden, Louisiana. Esther was a 1967 graduate of Webster High School in Minden, Louisiana.
She accepted Christ as her Saviour at an early age. She retired from Barksdale Air Force Base Commissary after 20 plus years of dedicated service. If you really knew her, you would know that she centered her life around her only child and daughter, Rhonda. She really enjoyed talking and laughing to make those happy around her, so she never met a stranger and it's likely that Rhonda was mentioned in many of her conversations. She also loved and spoiled her only 2 grandchildren, Harmonie and Donovan, in her eyes, they could do no wrong. Last, but not least, she loved taking pictures and if it was pictures of her, you best believe she had to have her lipstick on.
Esther Mae Harrison departed this life on June 22, 2018. She was preceded in death by her mother Willie Mae Harrison, her father Robert "Bob" Harrison and sister Nealie Mae Joiner.
She leaves to cherish her memories: her daughter, Rhonda Douglas (Barry); her two grandchildren, Harmonie Williams and Donovan Douglas; her sisters Christine Dials (James) of Alexandria, LA, Inell Williams of Plymouth, MN, Barbara "Bobbie" Wright of Minden, LA, Joyce Ann Carter (Ricky) of Minden, LA; her brothers James "Bro" Harrison (Shelia) and Fredrick Harrison, both of Houston, TX; and a host of nieces, nephews, and other relatives and friends.