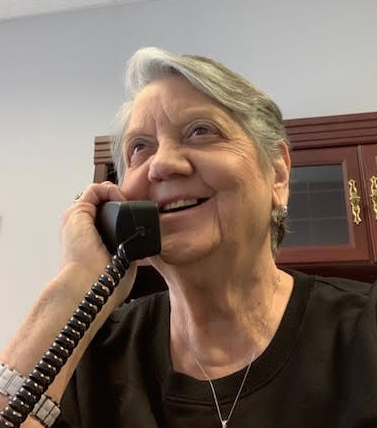 Karen's Korner
"Every Voice Deserves A Choice," came out of the Pioneer Conference that I attended when I was an Ombudsman several years ago, but it certainly still applies today.
There are Representative Advocates who visit in long-term care skilled nursing facilities and Assisted Living facilities in order to see that residents have the right to make their own choices and decisions when possible.
Residents, who have no family or friends, need extra care, and these state or local Representatives are trained to visit and bring a smile and kind word to them, as well as others in the facilities, including staff and administration. I am so proud of the Ombudsmen who stand in the gap for our nursing home and assisted living residents.
"The highest reward for a person's work is not what they get for it, but what they become because of it." John Ruskin
IF you would like more information, call the Webster Parish Council on Aging at 318-371-3056. Ask for Karen.