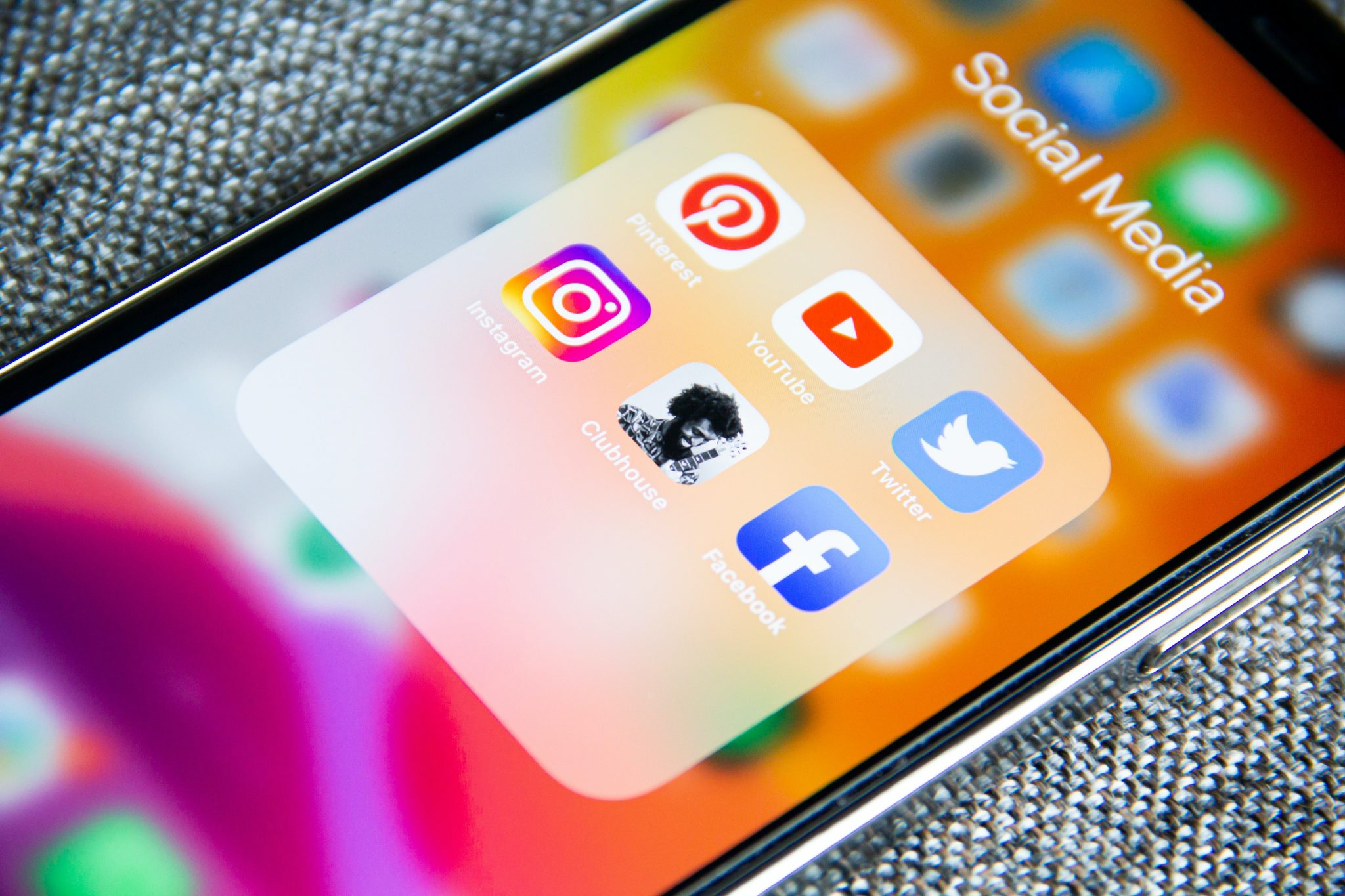 Raiford Dalton Palmer says ill-advised posts often backfire on their case
Longtime Chicago-area family law attorney Raiford Dalton Palmer says that people going through a divorce should log off of social media until it's over to avoid the risk of any posts backfiring on their case.
Palmer, author of the Amazon bestselling book "I Just Want This Done: How Smart, Successful People Get Divorced Without Losing Their Kids, Money, and Minds," says that he has seen many people undermine their own cases with posts on sites like Twitter, Facebook and Instagram.
"It's obvious that you shouldn't post an attack on your spouse or a complaint about the divorce process," said Palmer, who is managing shareholder of Chicago-based STG Divorce Law. "But people have also hurt their case for seemingly innocent posts like a photo of them going to a nightclub, hanging out with a new significant other or spending money on a new gadget."
Palmer said that social media posts can hurt people's cases by annoying their spouse, who may be less likely to settle as a result; by hurting the image they have cultivated in court; or by providing evidence that undermines claims they have made about their financial situation.
He said that social media sites can also encourage these kinds of posts, since they are designed to reward users for being provocative. But Palmer pointed to the case of conservative commentator Steven Crowder, whose attacks on his wife on his own programs and on social media have led to a firestorm online.
"If you want to get through a divorce without destroying your own life, you need to keep your thoughts to yourself for a little bit," he added. "Logging off of social media is the best way to ensure that you stick to that plan."
To learn more about Palmer's new book "I Just Want This Done," visit: www.ijustwantthisdone.com