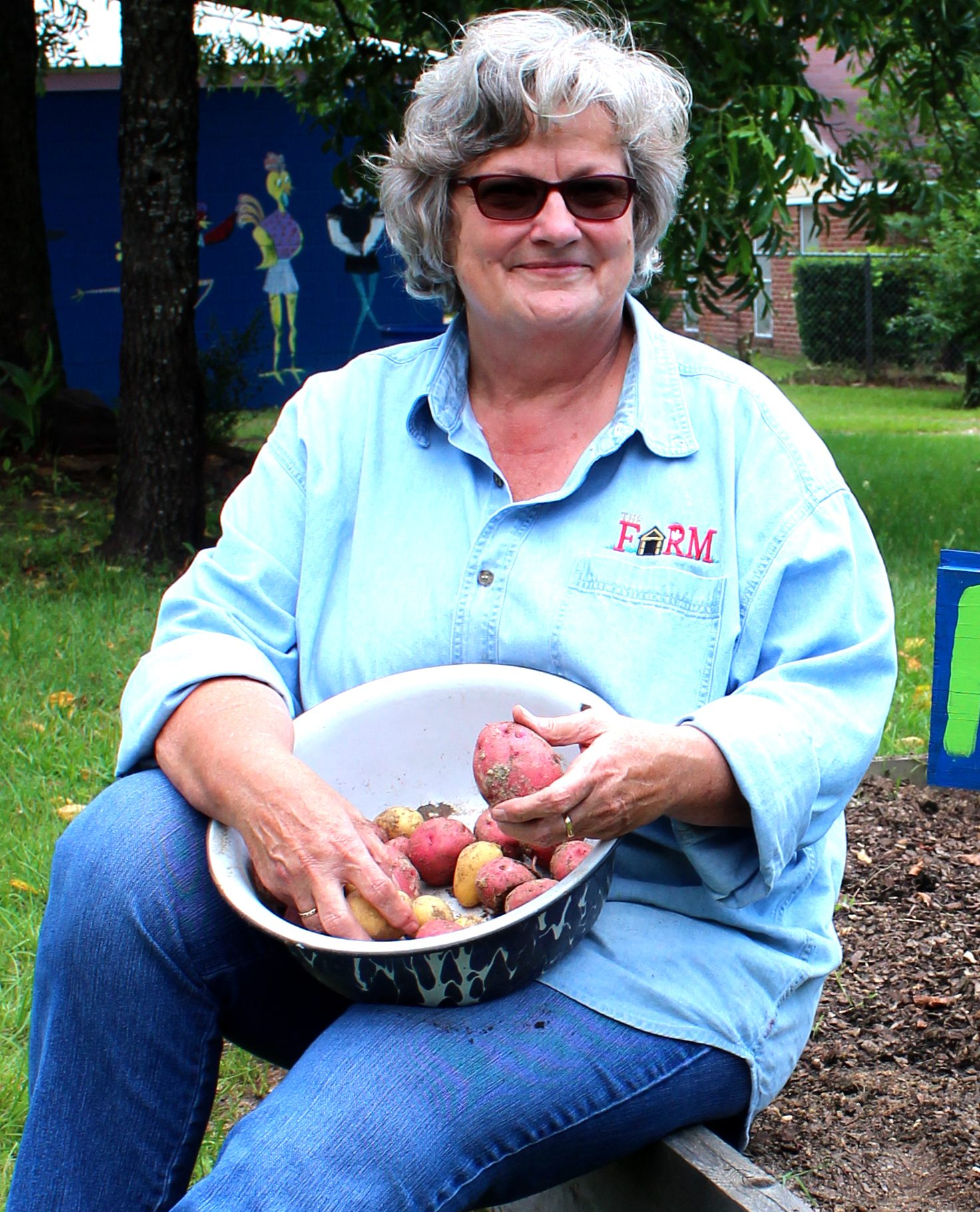 Cultural Crossroad's Farmer's Market will begin at 8 a.m. Saturday morning with an array of goodies to whet the palette.
A variety of vegetables, meats and arts and crafts will be for sale from homegrown vegetables to jams, jellies and handmade crafts. This is an especially good time for young entrepreneurs to get a feel for what it's like to run a business. Those who are school students under the age of 18 may sell their wares for a yearly membership to any event from Cultural Crossroads for only $10. This will include booth space at the Farmer's Market, which will run through Saturday, July 25.
For adult vendors, booth space is available for a $30 membership, and it is an annual membership fee that allows vendors to set up at any event hosted at The Farm throughout the year.
Senior citizens who wish to set up a booth of their handmade, home-spun or homegrown items may do so at a discount, for just $10.
Cloth bags to keep all the customers' goodies will be for sale for $5.
The proceeds from vendor booths and the sale of the bags will go towards the vegetable garden at The Farm as well as art programs and events there. It also covers mandatory insurance premiums, which allows the events at The Farm to take place.
Along with all the vegetables, other items will be for sale as well, including soaps, sugar scrubs, unique plants, fresh herbs, herbal teas, honey, handcrafted jewelry and woodwork art.
One of the bigger attractions to the Farmer's Market is Mahaffey's Farm, which comes each year to sell local fresh meats and vegetables. The Mahaffey's have a 100-acre farm and is one of the few organic farms in the area.
For those who haven't secured booth space and want to, call Dani Deshotel, executive director of Cultural Crossroads, at 318-268-2122, or Farmer's Market Chair Tina McKissack at 318-268-4555.
The Farmer's Market will run each Saturday from 8 a.m. until 1 p.m. until July 25.
Featured Items for June 6, 2015: