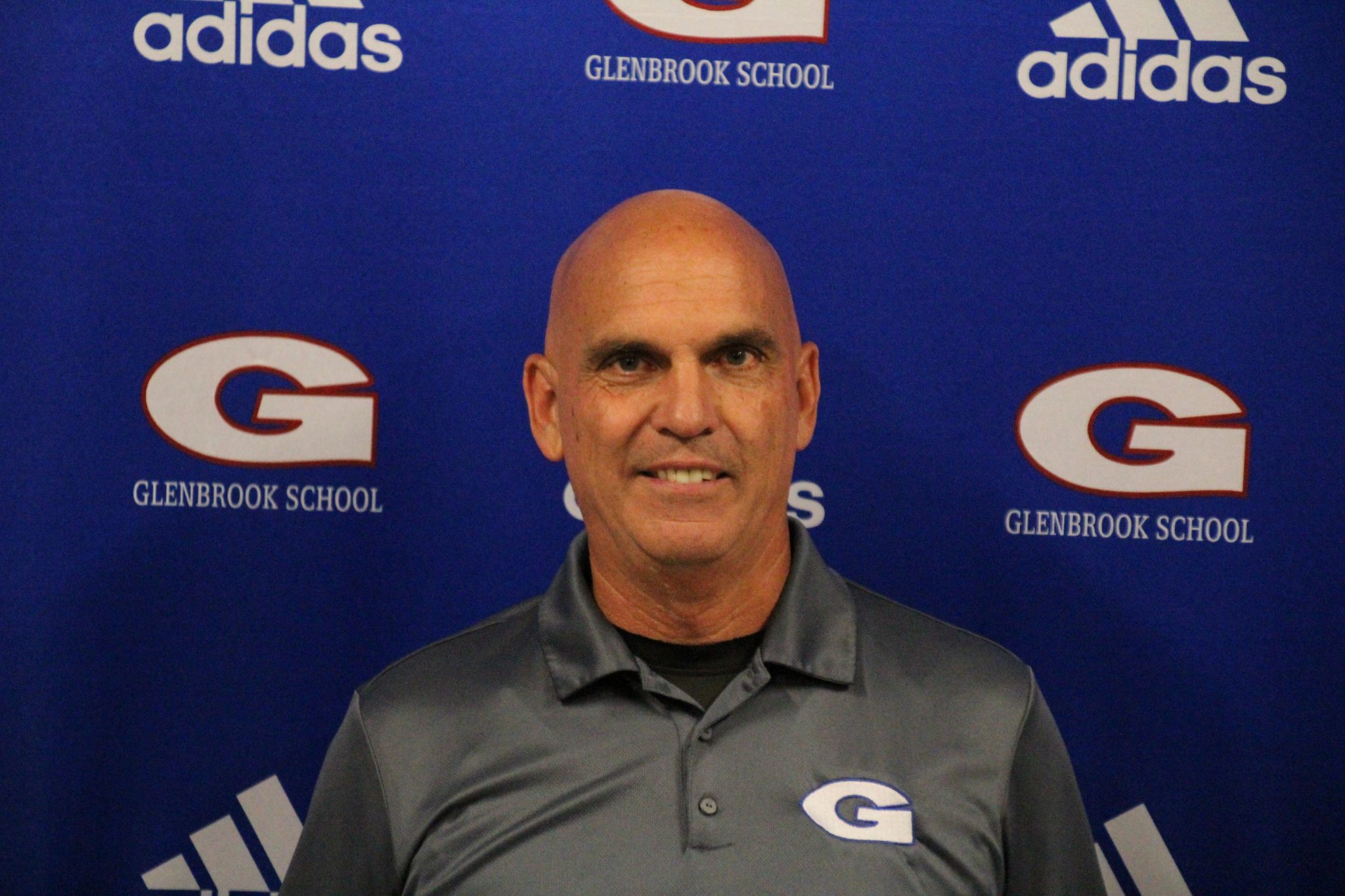 Glenbrook Apache head football coach Drew Maddox could not have imagined a better staff to start his tenure.
Former Minden High and Parkway head coach David Feaster has agreed to join Glenbrook's staff as offensive coordinator to assist Maddox in rebuilding the Apache football program.
"It's a big-time get for us," Maddox said Monday. "His name kind of speaks for itself; whether people think good, bad or whatever about him, I know what I'm getting out of him. He coached me in high school, and anyone who has ever played for him is a David Feaster guy. It's just that simple."
Feaster brings a highly-respected offensive mind to the Class AA MAIS school. The veteran coach has run successful programs at Many, Minden, Leesville and Parkway. His most recent stint at D'Arbonne Woods Charter School lasted one season.
"Coach Maddox is one of those guys as a coach that we coaches take pride in," Feaster said. "He played hard for us while we were (at Minden), then went into the Army and did two tours overseas, he went to Louisiana College and got his degree and now he's coaching and changing young men's lives; so when he called me up, I saw it as a great opportunity to work for him. It came very naturally to say I was going to work for him."
Joining Feaster at Glenbrook will be his two sons, Sammy, a sophomore, and Ty, a seventh-grader.
Feaster was revered around the city of Minden for taking over a Minden program that had suffered 15-consecutive losing seasons and posting three-straight winning campaigns, culminating in 2006's 13-1 season.
"Me and my family are excited to be back in Minden," Feaster said. "We loved Minden. My wife and kids had a great time the three years we were in Minden, and Glenbrook is a great place for my boys to go to school and contribute."
Also joining the staff are Maddox's father, Andy Maddox, and former Minden and Parkway defensive coordinator Dale Ward. Andy Maddox has served at Minden and Parkway while also working as a pastor.
"I want to surround myself with people who are smarter than me," Maddox said. "To have so many great football minds on this staff, guys who are are 20-year veterans and have been to the Dome, I couldn't be more excited to get started."
The completion of the football coaching staff wraps up an impressive offseason of hires for Glenbrook School, and Apache athletic director Gary Harris said he could not be more pleased.
"This is the best, most complete staff I've had," Harris said. "I've been very fortunate to have an administrative staff and others around me who have agreed that this vision is worth moving forward on. We've had hiccups along the way, but the vision has always remained the same. We want to replicate the success we've had on the academic side in athletics, and I'm as excited about where we are now as I've ever been."
Glenbrook's fall camp is expected to begin in the summer heat on July 23.
"I know we're going to get this program rolling," Maddox said. "It might take a little bit of time, but we're going to get it going and it's going to be a good thing."