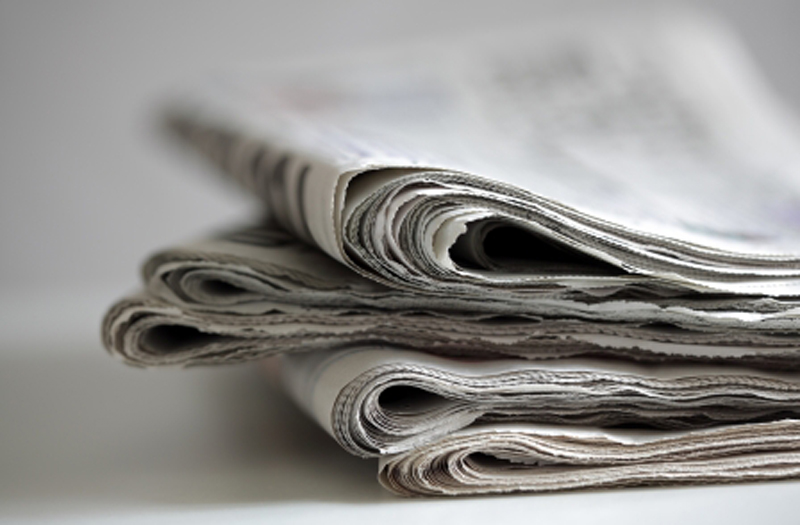 Cool temps are coming, starting today
Cooler temperatures have arrived this week. High temperatures today will only reach 70 degrees. There will be another cold front coming on Tuesday that will drop temperatures even more, Matthew Duplantis, forecaster with the National Weather Service said.
"Normally we should be around 80, so we're a little bit below normal for temperatures. But we're going to have a frontal path late Saturday into Sunday that's going to really knock the values down late Sunday evening where it's going to affect the rest of the week and you're definitely going to see the temperature change then," Duplantis said.
Cooler but not freezing temperatures for lows are expected. Our temperatures will be below average for this time of year. "We're going to stay well above freezing, it's just that temperatures are going to be running some 20, 25, maybe even more degrees below normal for high temps some days of next week. Tuesday and Wednesday, we'll be even struggling to reach 60 degrees," Duplantis said.
Even after Wednesday, high temps will not rise by much. Some rain is also expected.
"It's going to keep things cool, we're going to have a lot of cloud cover. Rain chances are going to be up, we may get 1 to 3 inches of rain possible," Duplantis said.