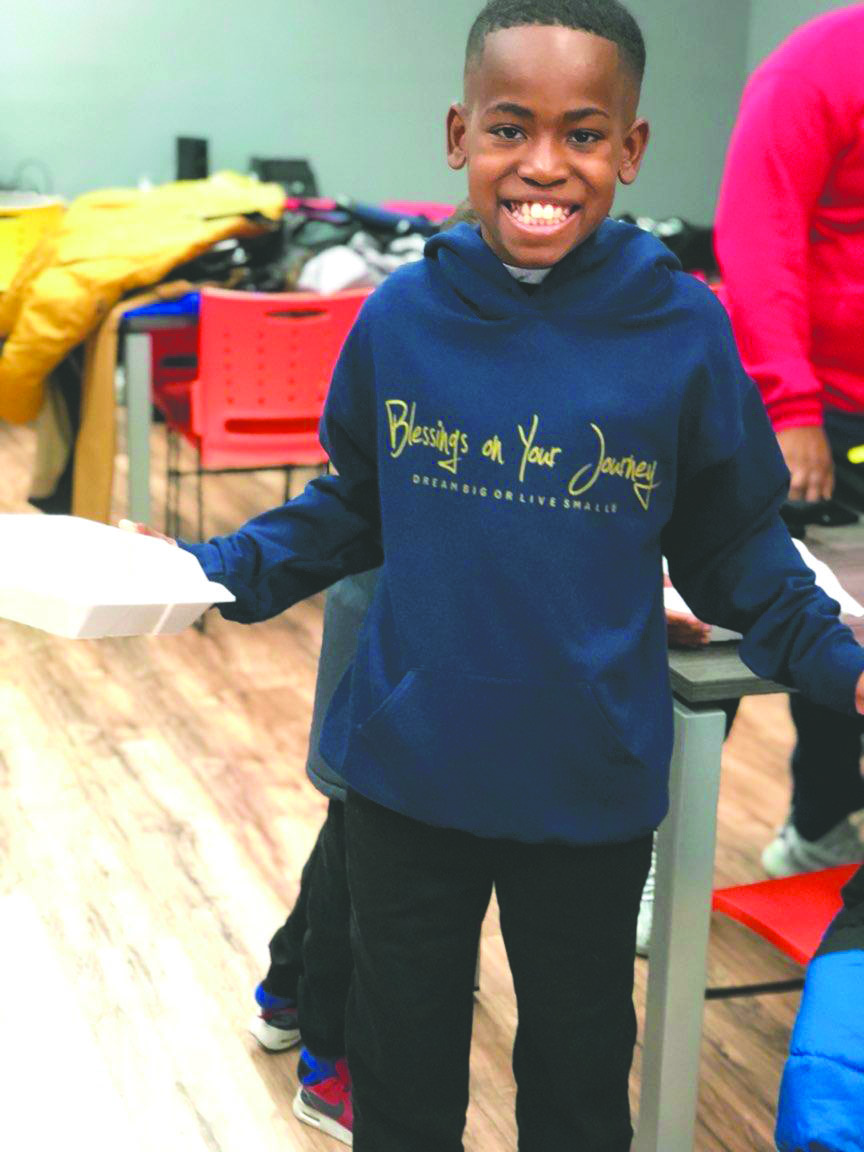 Local businesses bless kids during Love Yah Neighbor event
Love Yah Neighbor day was hosted by Brighter Futures and several business owners Saturday to benefit children with free haircuts, hairstyles, food and jackets.
Brighter Futures Community Center, Private Affairs Salon, Woo's Barbershop, 3Jays Homestyle Burgers and More, Geaux Fresh, and Heartwork joined to provide a day of giving for children in Minden.
"Today we're having a Love Yah Neighbor community event. This is something to give back to the community and the kids. We just want to make sure everyone has a Merry Christmas," Kelly Tims of Brighter Futures said.
"We wanted to see something different and give kids something we didn't have when we were coming up. One of the big things that we focus on is that it takes a village to raise a child. We just want to make sure our village is secure," Tims said.
Geaux Fresh donated 50 lunches, 3Jays gave free chilli dogs to children, the Heartwork organization donated sweatshirts. Haircuts and hairstyles were given free of charge by Woo's Barbershop and Private Affairs Salon.
Brighter Futures is a new community center offering after school care on Tuesdays and Thursdays. Students are tutored, fed and allowed time to play. The center was created by Derrick Parker, James Tims, and Kelly Tims. The center assists kids from Kindergarten through twelfth grade.
"We're working to expand and make everything functional but because we are self funded we have to start small and make sure that we can manage," Tims said.
The center is currently providing after school support for 25 students but Tims says more parents are signing their kids up daily.
"We'd been working and doing some different things in Shreveport. We decided we needed to take care of home first," Tims said.
Close to 100 people were serviced through Love Ya Neighbor Day. The group plans to host the day annually.