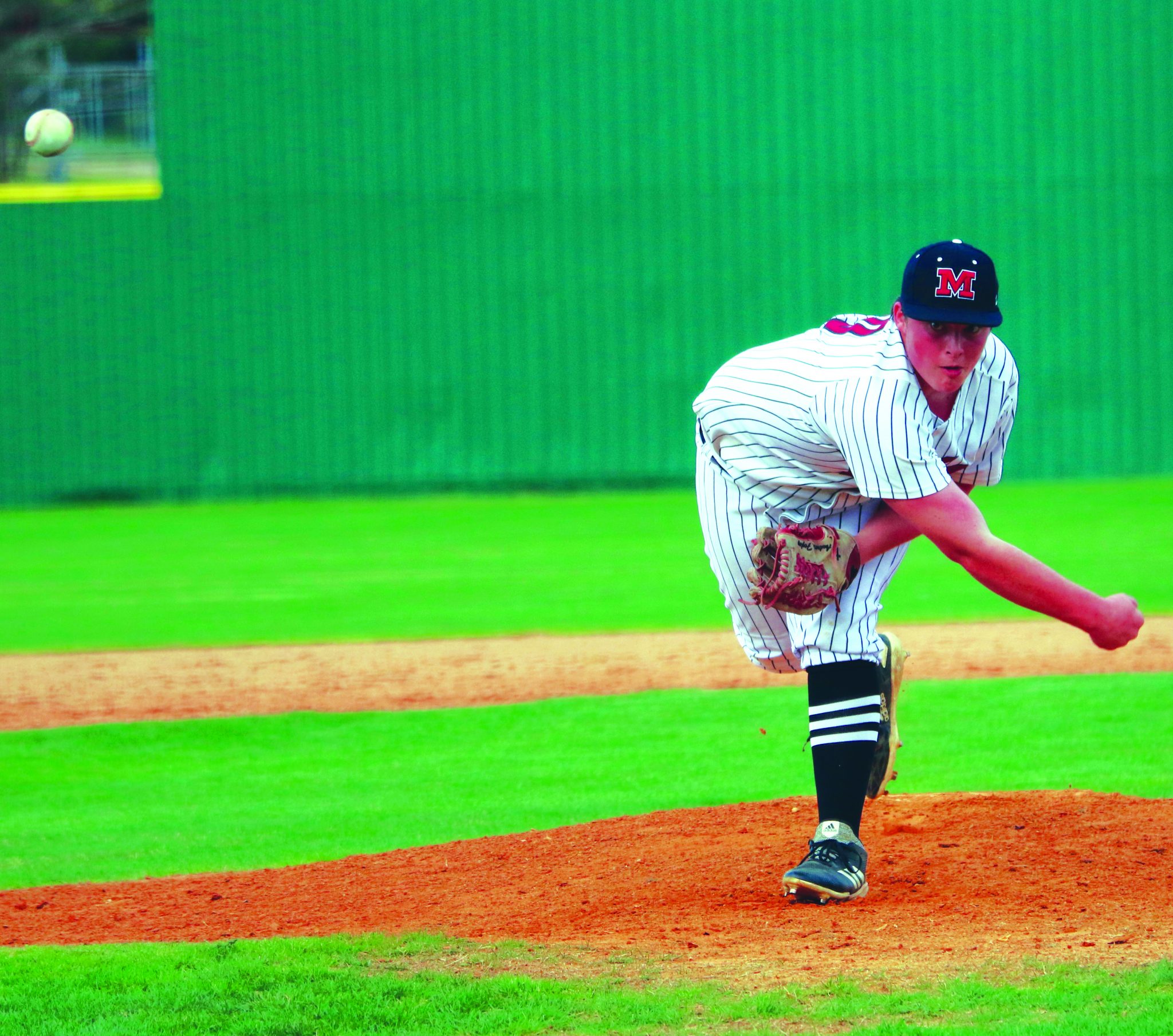 Andrew Fegley was perfect on the mound on Monday to lead Minden past Woodlawn, 20-0. Fegley induced a fly out from Jackson to end the game.
Ryan Sheets led Minden by driving in five runs. He went 3-for-3 at the plate. In the first inning, Minden got their offense started when Sheets singled on a 1-0 count, scoring two runs.
Minden racked up twenty hits on the day. Fegley, Sheets, Jediyah Taylor, Corbin Kendrick, Greg Douglas, and Parker Hall each racked up multiple hits for Minden. Fegley led Minden with four hits in four at bats.
In the first game, Asa Greer led the Tide on the mound with a no-hitter as Minden cruised to an 18-0 victory.
Minden scored nine runs in the first inning and then nine again in the second to establish an early lead.
The Tide are now 12-2 this season and have won their last seven games.
Minden plays next at home against D'Arbonne Woods on Saturday at 2 p.m..