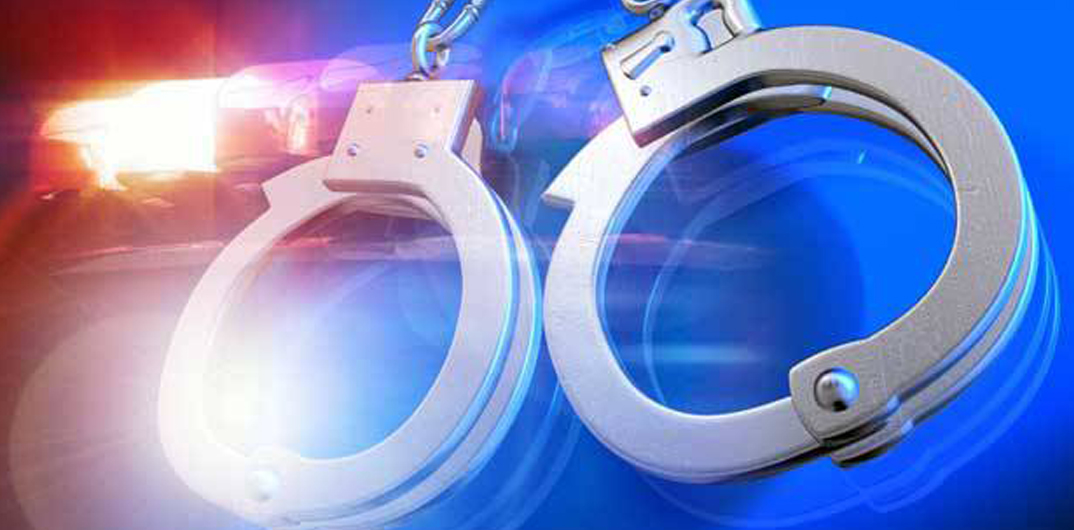 A Minden woman has been charged with negligent homicide after a forensic autopsy indicated the cause of death was Fentanyl intoxication.
On May 29, Stephanie Lowery (26) and the baby's father accompanied their infant to Minden Medical Center's emergency room after waking up and finding the infant unresponsive. The parents stated that they had given the baby a pacifier and then placed the baby in bed with them before falling asleep. When the father woke up about an hour later, the pacifier was still in the baby's mouth. When the mother awoke, she noticed that the infant would not respond.
The infant's body was sent to Little Rock, Arkansas for a forensic autopsy, and the results were reported back to the Minden Police Department on June 22.
Lowery returned to the police department on June 27 for a second interview. The arrest record states: "During this interview, she indicated that she and the baby's father were crushing a pill laced with Fentanyl and snorting it. The mother remembered the baby's father crushing a pill for her, but could not remember if she snorted it or not, prior to her going to sleep."
Lowery was arrested and charged with negligent homicide. Charges against the father are pending. He is currently in a rehabilitation facility in Florida. Both are considered innocent until proven guilty in a court of law.