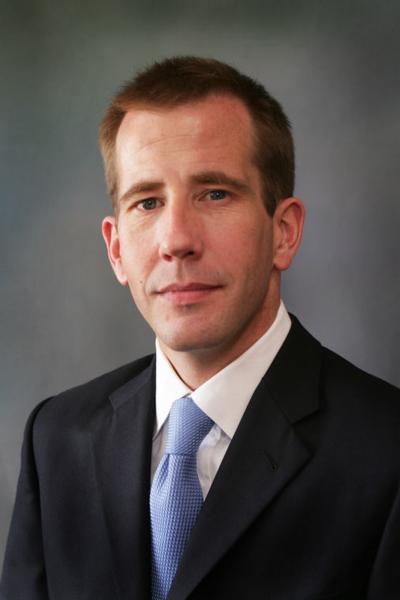 It probably never dawned on LSU football coach Ed Orgeron that he would be criticized for attending a fundraiser for Gov. John Bel Edwards, but he did and he was.
I suspect former LSU football coach Les Miles never thought he would come under fire for supporting then-Gov. Bobby Jindal, but he didn't and he did.
It's entirely possible the general public never knew Jindal and Miles were more than just casual acquaintances, but it was no hidden secret in political circles. In fact, you would describe them as friends, and since they are or were friends, Miles didn't shy away from showing his support for Jindal, including attending Jindal's election night party in 2011 when Jindal was easily re-elected to a second term in office. Even after Jindal left office and Miles was no longer the head coach of the Bayou Bengals, the pair was known to gather from time to time for dinner at the former Sullivan's Steakhouse in Baton Rouge.
If my memory serves me correctly, I do not recall hearing or reading about any criticism of Miles for being cozy with Jindal. I also don't recall hearing or reading about anyone chastising Jindal for "politicizing" LSU football in light of the head coach's very public support for his political endeavors.
That was then.
Last Thursday, Orgeron attended a fundraiser on the LSU campus for Edwards' re-election campaign. Not only did Orgeron attend it, he introduced Edwards and made it very clear that the governor had his support.
Edwards, you may recall, faces no less than two Republican opponents in this fall's election cycle. They are Congressman Ralph Abraham of Alto and Baton Rouge businessman Eddie Rispone. The primary is Oct. 12.
The day after Edwards' fundraiser, U.S. Sen. John Kennedy conducted an interview for a radio station in Baton Rouge. In the interview, Kennedy roasted Edwards for involving Orgeron in his $1,000-per-plate breakfast fundraiser. He also expressed his disgust with the ball coach as well as LSU President F. King Alexander.
Kennedy didn't name Alexander or the governor or Orgeron specifically, but he was very clear about who he was talking about without naming them.
"Something happened this week in Louisiana politics that really disturbed me," said Kennedy, a Republican. "One of the coaches of our LSU Fighting Tigers football team endorsed a candidate for governor and I was appalled."
"I'm really, really offended — I'm offended at the coach, I'm offended by (LSU President F. King Alexander) letting it happen, and I'm offended by the candidate," Kennedy continued. "This is horrible. Does politics have to invade everything?"
Not to be outdone by a U.S. senator, Abraham piled on, too.
"Sen. Kennedy's correct," he said. "This is very disturbing. We have a leadership problem in Louisiana, and it extends further than the governor's office."
Since Abraham and Kennedy felt a need to pop off from the cheap seats, the chairman of the state Republican Party weighed in as well.
"A full-throated endorsement of John Bel Edwards by a state employee, Ed Orgeron, who, as the head coach of LSU, also happens to be by far Louisiana's highest paid employee? Really?," said state GOP chairman Louis Gurvich.
Personally speaking, I do not believe LSU coaches, particularly the head football coach, should get involved in politics. At least not publicly.
But if it was acceptable for Les Miles to publicly support Bobby Jindal, it's acceptable for Ed Orgeron to publicly support John Bel Edwards. No ifs, ands or buts.
Then again, what would a governor's be if not for a little hypocrisy.
Sam Hanna Jr. can be reached by e-mail at samhannajr@samhannajr.com.