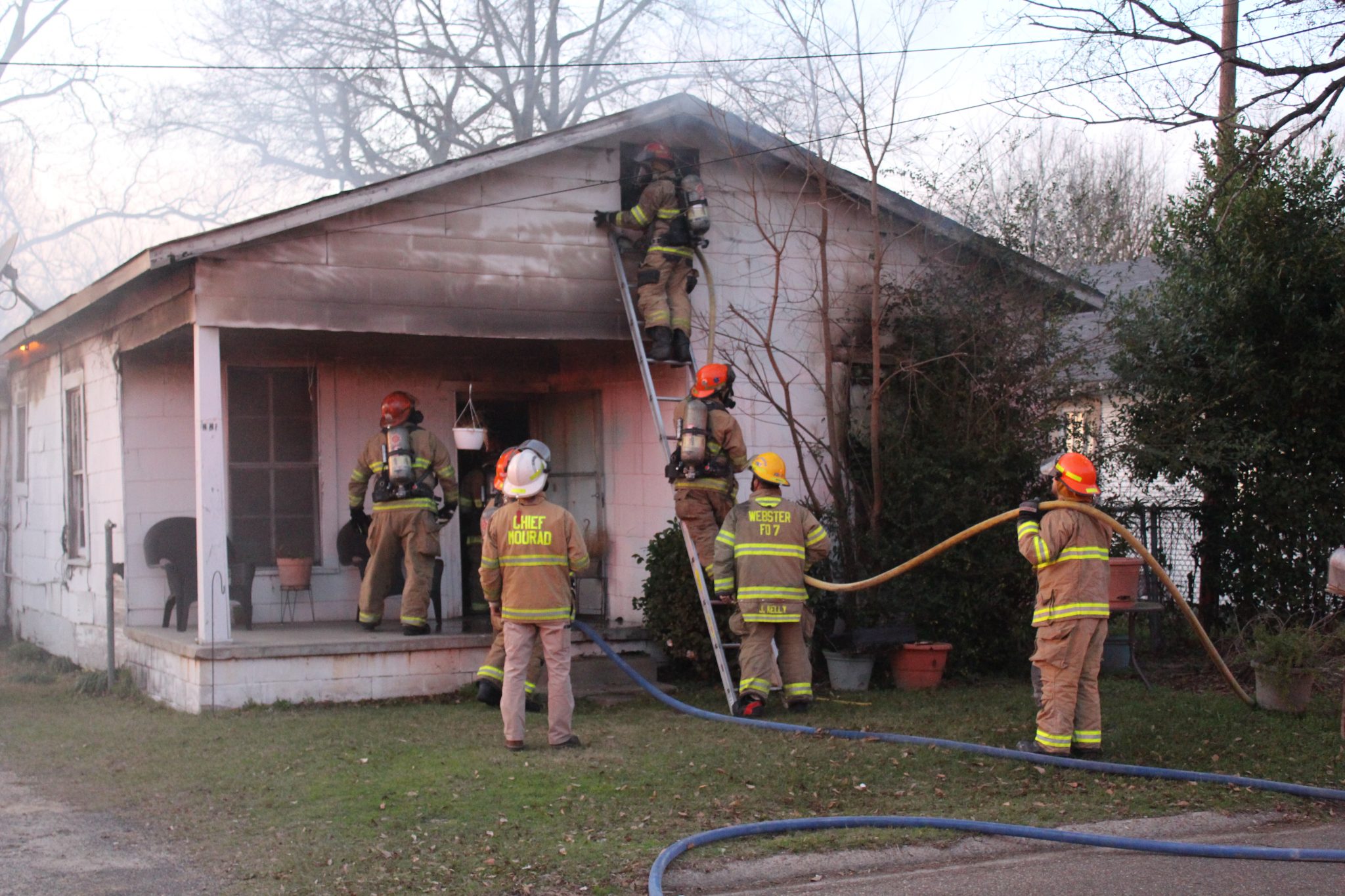 The Minden Fire Department is investigating a Wednesday fire that damaged the home of Yvette Harrison in the 200 block of Abney Street.
Fire crews were dispatched to the blaze just before 6 p.m. When they arrived, Minden Fire Chief Kip Mourad said flames were coming out of the rear roof area.
Firefighters were able to extinguish the blaze before completely destroying the home, but Mourad described the interior damage as 'heavy.' Mourad said the investigation as to the cause is ongoing.