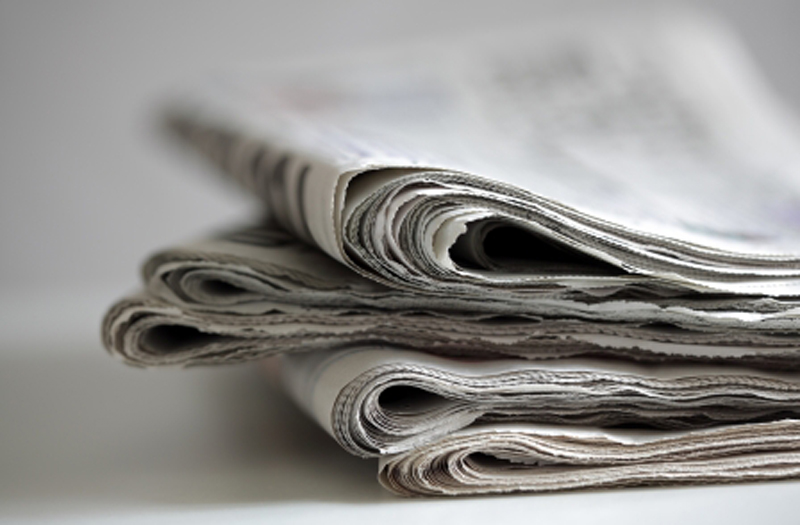 With October nearly ending flu season draws closer and closer, and given our past two flu seasons being worse than the years before, it's best to get flu vaccines earlier rather than later. Flu is one of medicine's most unpredictable foes.
When asked why people should get the flu vaccine, local pediatrician Dr. Elizabeth Phillips said, "Because it's your best chance at preventing getting the illness, and more importantly it substantially decreases the risk of you dying if you get the flu."
Her favorite quote was, "I got the flu vaccine and I still got the flu," her response being, "Yeah, but did you die?"
The Center for Disease Control urges people to get their flu vaccine by the end of October. Typically flu starts widely circulating in November or December, and peaks by February.
Getting the vaccine doesn't only help the individual, but it helps out their community as well. Dr. Phillips explained that "As many people getting the shot as possible helps decrease the risk of the "at-risk" population from being exposed," at-risk being those too old, young, or sick to get the vaccine.
"Herd immunity helps your community. You could be saving the life of someone much sicker, and much more vulnerable than you," said Dr. Phillips.
Everybody should get a flu vaccine starting at six months of age, according to the CDC.
"Flu is most dangerous for people over age 65, young children, pregnant women and people with certain health conditions such as heart disease, asthma or other lung disorders, even diabetes, but it can kill even the young and otherwise healthy," according to an article from the Associated Press.
On average, the CDC says flu kills about 24,000 Americans each year. Last year, 135 children died.
Other than getting vaccinated, Dr. Phillips recommends that people practice, "Washing their hands and teaching kids to cough and sneeze into their elbow instead of their hands. Also, if you are sick, you do not need to go to work, or school, or in public, and you don't need to send your kids to those places either until they are fever-free for at least 24 hours.