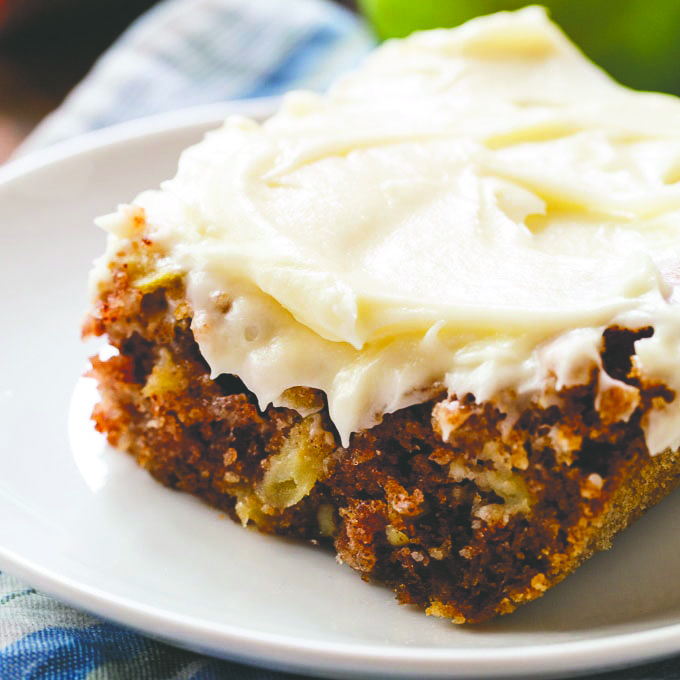 As the summer approaches us I am thinking of what I can get do this year. Now that I don't have the extra weight, and all the aches and pains, I plan on staying active this summer.
This weather is already very warm. I am praying this is not a taste of what is to come and we have another hot summer.
I guess I shouldn't complain. It could be worse! We could have no air conditioner or I could have gone through a winter in Maine, and that was brutal this past year.
I am going to Maine this year the middle part of June for a family reunion. It is the perfect time of the year to go. The weather is just right. Things are blooming and I can't wait to enjoy some the great seafood.
This will be a family reunion and a business trip all in one. I am looking forward taking a trip to get away to see family.
In Maine, there are several people who want to know about my journey. So, I will have a "healthy happy hour" up there to share the process with them. I am looking forward to doing one in Minden as soon as I slow down enough to put one together.
Family means the world to me, both close and far away. On my mom's side of the family we are all close and are there for each other no matter what. It will be a week of laughs beyond measure. There will be some crying I am sure because of memories shared and lots of card games. I also I have so many friends I will be seeing while I am there. It will be ten days of nonstop fun for sure.
I am going by myself, and will be gone from home on my birthday.
I will be traveling so far north that we go east to Canada, just five minutes from the border.
This trip is bittersweet because my husband does not like me being gone that long. I will be gone on my birthday is not sitting well with him. One, because we always do something — I am spoiled for sure. Two, this year it is my 50th birthday. I guess we will have to celebrate before and after I get back.
Personally, I think we need to make it a month, better yet a year of celebration! You only turn 50 once.
One of the things I always make sure I do when I go to Maine is go up to my uncle's farm in Canada. That is where I spent most of my time off growing up.
Anytime I was out of school, I would go up there. That is how I learned to milk a cow, feed the chickens, slop the pigs, hay and much more in the summer. I loved it all.
My sweet aunt left this world and went to be with the Lord several years ago but my uncle still means the world to me. I never go to Maine without going to see him.
After this trip, we need to decide what we want to do for the rest of the summer. I guess there won't be any long trips.
My son and his wife will be having our first grandbaby in August, so they won't travel much and we are all so busy with the businesses. We will enjoy short trips here and there and then see where life takes us. I am just glad I have the energy to do what I want to do.
I really must try to do the beach even if it is for a long weekend. That is one of my favorite things to do. Drop me at the beach with a beach chair half in the water, and let me just soak up some vitamin D.
I love hearing the waves and seagulls all at once. The smell of the salt water is amazing. Give me a house on the beach, and I am in heaven.
There is always something to do during the summer whether you spend money or not. Do something with the ones you love and make memories.
Apple Cake
Ingredients
Cake
1 c vegetable oil
2 c sugar
3 eggs
3 c flour
1 tsp baking soda
2 tsp vanilla
1 c chopped pecans
3 c peeled and chopped apples
Frosting
1/2 c butter
1 c brown sugar, packed
1/4 c evaporated milk
1/2 tsp vanilla
Instructions
For the cake
Preheat oven to 350 degrees. Grease a 9 x 13 pan. Combine oil, sugar, and eggs. Stir in flour and baking soda. Add vanilla, pecans, and apples. Spread in prepared pan and bake for 45-50 minutes. Cool for 2 hours. Then prepare frosting.
For the frosting
Boil all ingredients in a small saucepan for 2 minutes. Set pan in bowl filled with ice water. Beat icing until of spreading consistency. Spread over top of cake.
Tina Specht is co-publisher of the Minden Press-Herald. She shares her thoughts and recipes each Thursday.