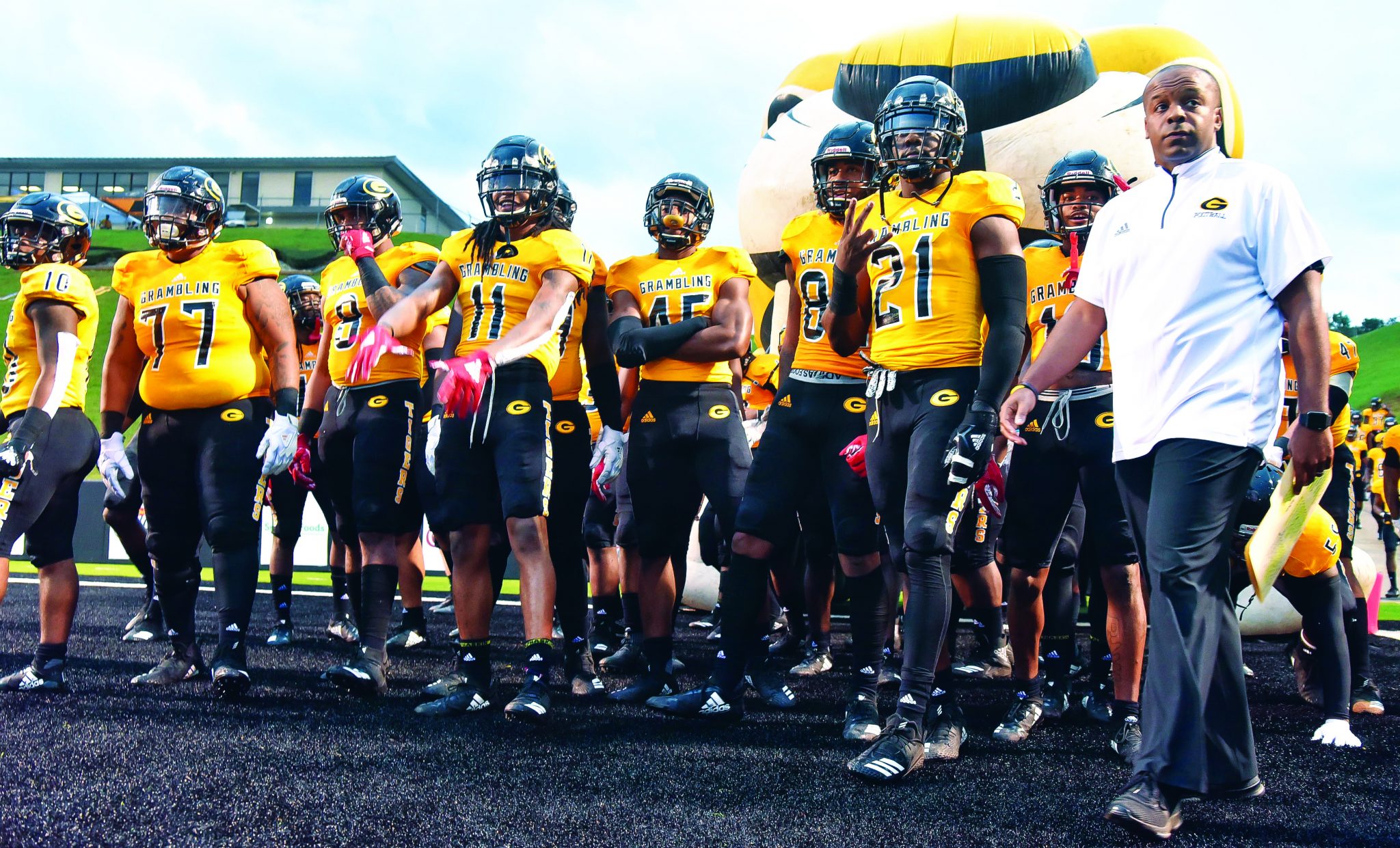 After going 6-5 in 2018 and finishing second in the SWAC West division, Grambling State fans are feeling optimistic heading into 2019 with experience at the most important positions returning. The Tigers return 15 starters to a team dripping with chemistry and swagger, most importantly at quarterback with Geremy Hickbottom.
Grambling starts the season off with in-state tests against Lousiana-Monroe and LA Tech. Both of those matchups may not favor the Tigers, but I'd be surprised if Grambling didn't steal a few quarters from those FBS teams. The Tigers aren't scared of anyone.
After that, it's nine straight SWAC games, all of which are winnable. Alcorn State is easily the best team in the SWAC, but Grambling won't back down from that test.
The Tigers return two All-SWAC performers on a defense that was ninth in the country last season in the red-zone. On the other hand, Grambling had far too many penalties on defense, losing 100 yards per game to penalties alone.
Experience and chemistry will help smooth out those rough edges, and the Tigers could be in for an excellent season.
They have a very similar team to last year, except with more experience, talent, and chemistry than they did before. This season also offers an easier schedule.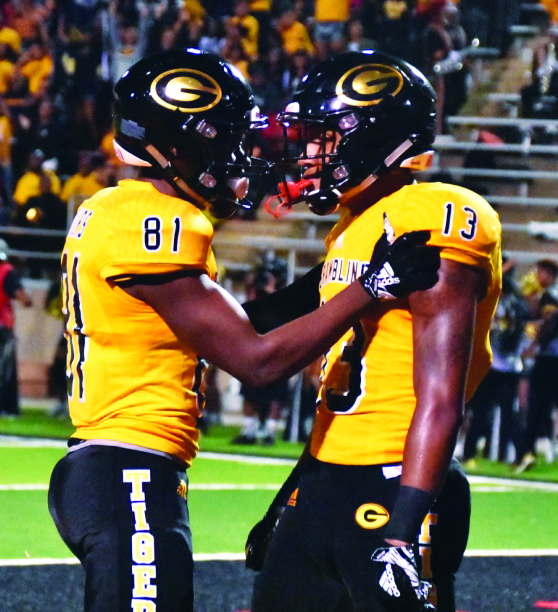 Anything less than seven wins in 2019 would be considered a failure for the Tigers. This should be a touchstone season for Grambling State, and the fans are clamoring for redemption after last season's 38-28 loss to Southern in the Southern Classic.
X-FACTOR: GEREMY HICKBOTTOM
Geremy Hickbottom (pictured above) spent his early career in the shadow of former Grambling star Devante Kincade. 
After a 2018 campaign where he went for 2,500 yards of total offense and 24 touchdowns, Hickbottom is making a name for himself and attaching a legacy all his own.
He returns three of his favorite receivers as well as an offensive line that offers him room to roam and space to see the field.
The offense will rely heavily on Hickbottom to get the engine running. Once it does, all he has to do is manage the game as smoothly as he did last season.
There is a lot of pressure on this Grambling State team and Hickbottom in particular, but something tells me that they are already enjoying the spotlight and expectations that come with the type of performances they showed last season.
Hickbottom was 18-for-30 for 188 yards and one touchdown in the Southern Classic, but mostly in a comeback effort. He needs to eliminate costly turnovers and play with a lead instead of from behind.