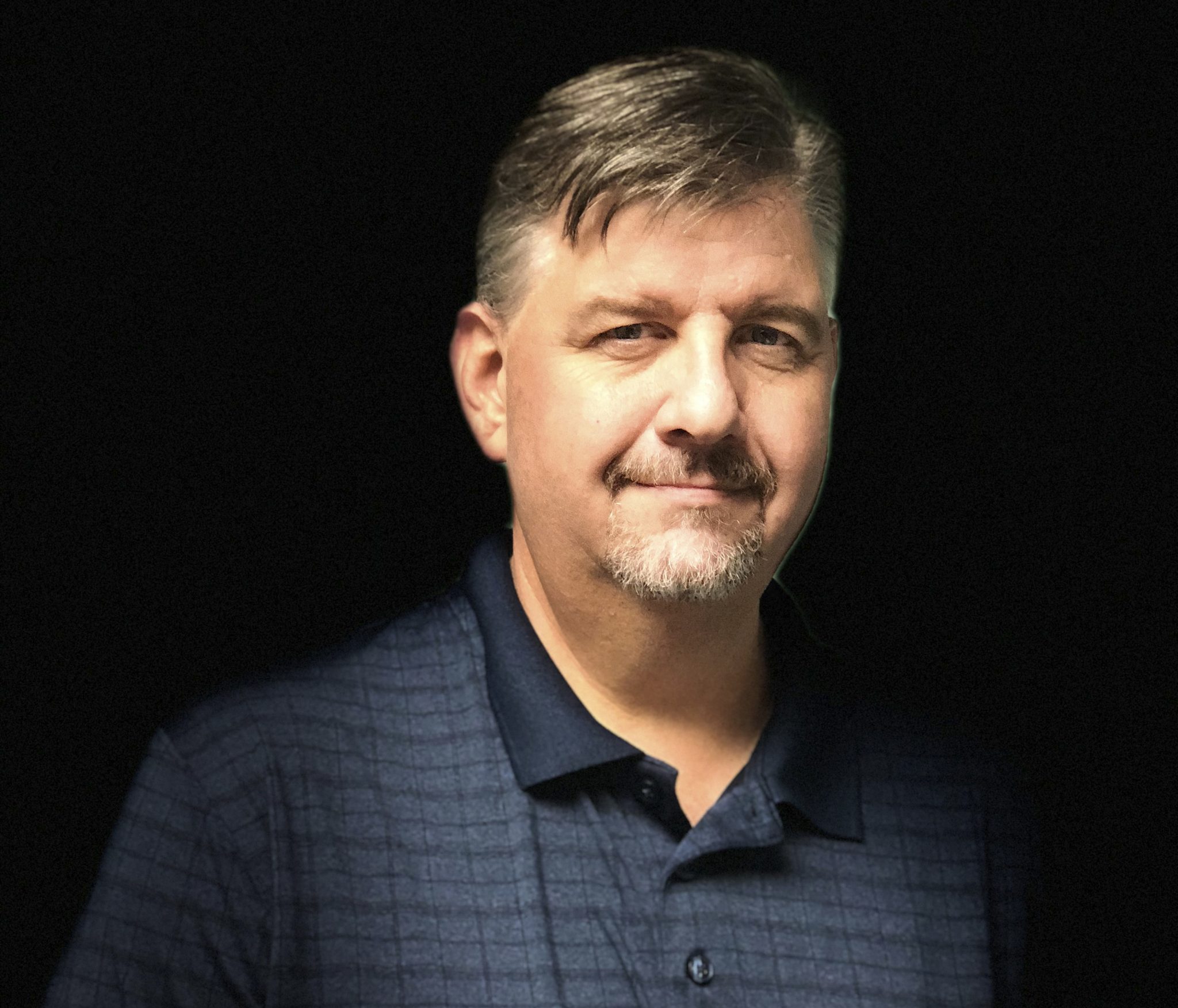 For the past few days, I have had the song "It's the Most Wonderful Time of the Year" playing in my head.
This song isn't playing because Christmas is four months away. The other "most wonderful time of year," football season, is right around the corner.
From our favorite high school teams, to college and pro football, there is plenty to be excited about. Glenbrook has already taken the field in its jamboree and will have its first real game this week. Public school football begins in just two weeks, with a scrimmage this Thursday and jamboree next Friday.
As these student athletes embark on the 2018 season, let us all remember that while we expect greatness, we understand they are students first.
These young men, and sometimes young women, still have classes to attend, chores to perform, and growing up to accomplish.
They play their sport out of love for that sport, not for a paycheck. Our coaches, working hard to win each and every game, are teachers first, and coach for the love of the game.
We do not have to agree with every play that is called, every player that is on the field, or the general direction of the program. However, we must remember to show proper decorum when dealing with coaches and student athletes.
We should be supportive of their efforts and keep the negative in check as much as possible, especially during the games.
We want all of our Webster Parish teams to be successful, but at the same time, we also need to remember that it is just a game.
David Specht Jr. is editor and publisher of the Minden Press-Herald.