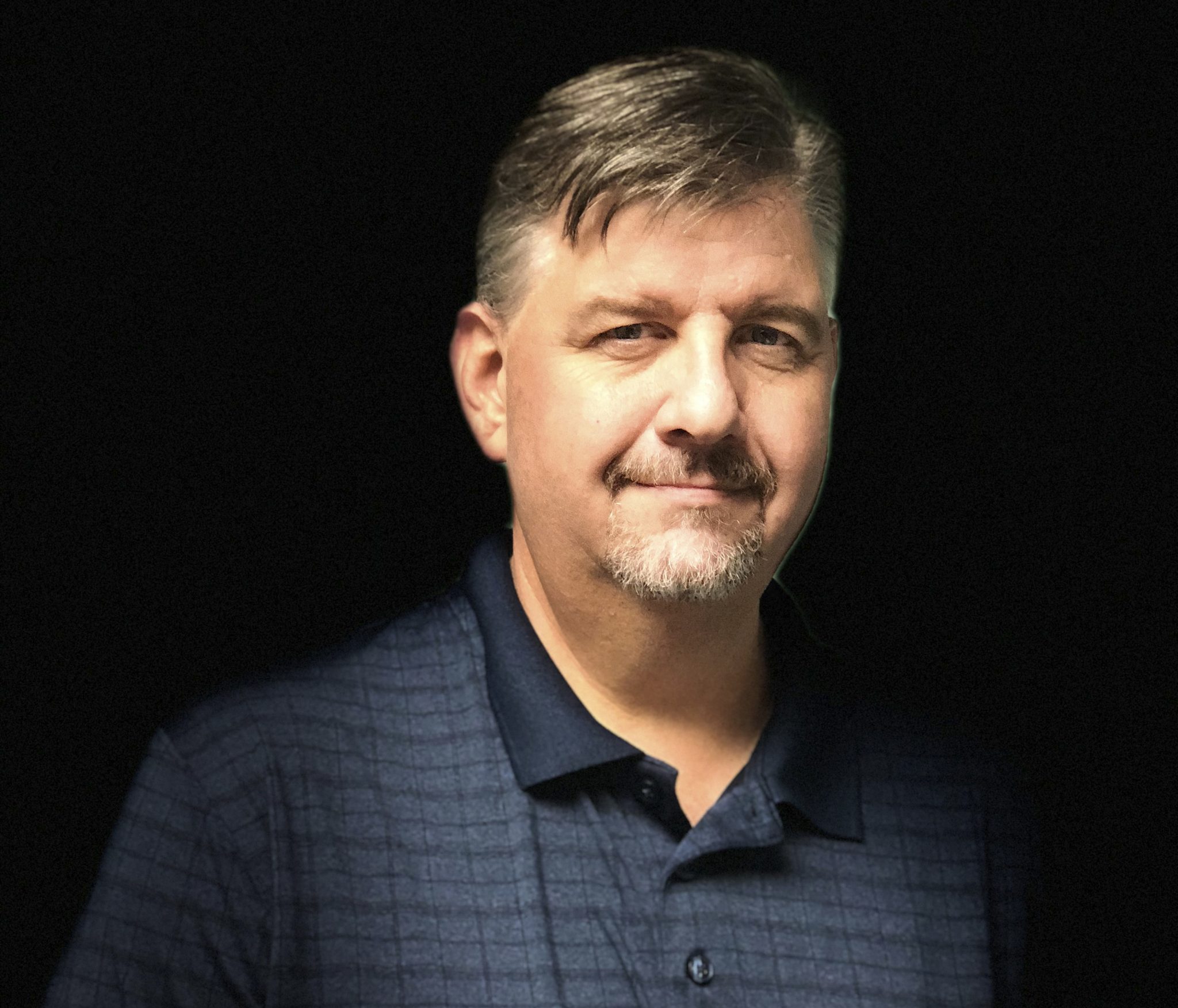 For the past few days, I have had the song "It's the Most Wonderful Time of the Year" playing in my head.
This song isn't playing because Christmas is four months away. The other "most wonderful time of year," football season, is right around the corner.
From our favorite high school teams, to college and pro football, there is plenty to be excited about. Glenbrook has already taken the field in its jamboree and will have its first real game this week. Public school football begins in just two weeks, with a scrimmage this Thursday and jamboree next Friday.