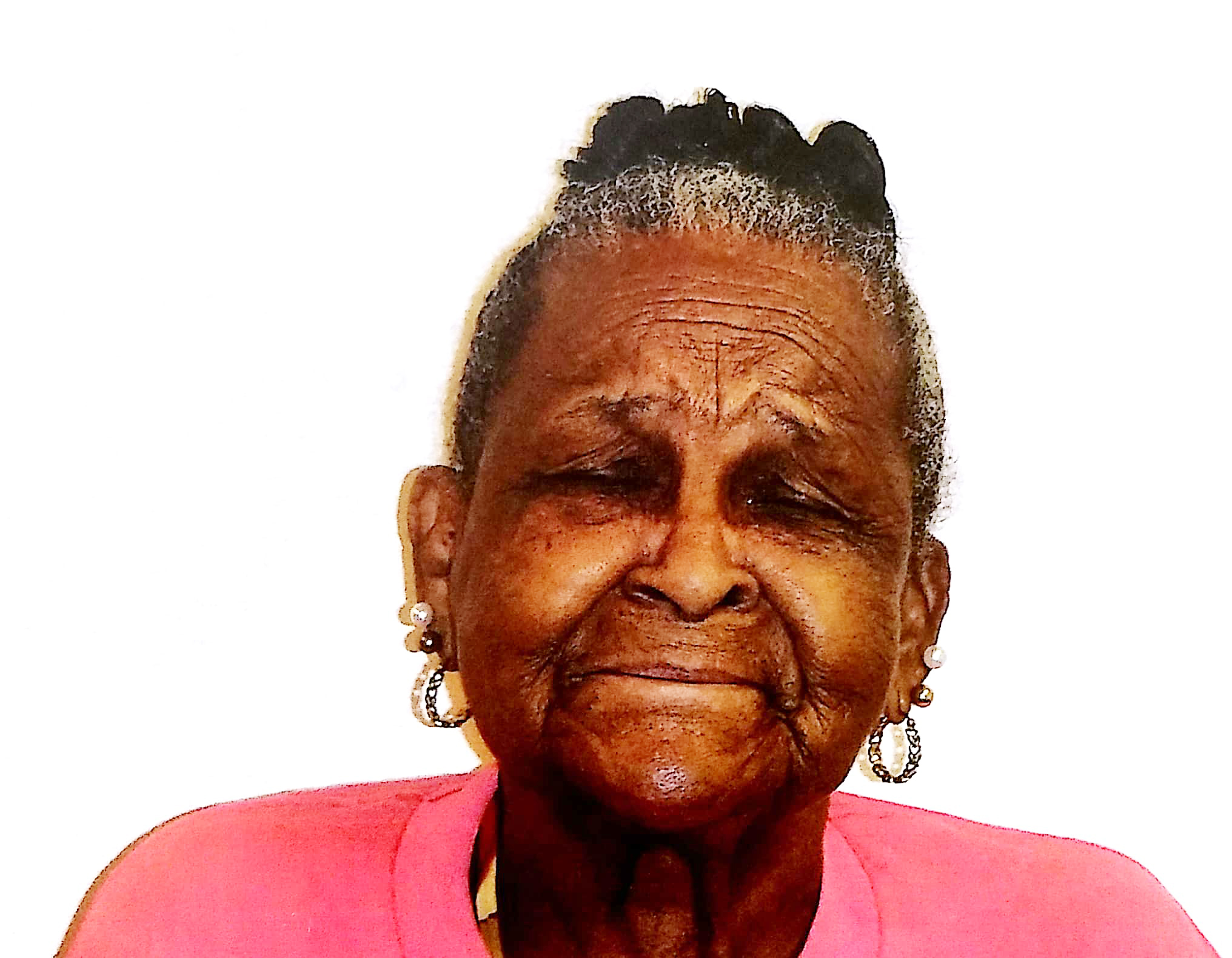 SPRINGHILL – Springhill Police have arrested Cotton Valley's former mayor for reportedly using the town's tax identification number to purchase personal items.
Comerdis Phillips, who left office Jan. 1, was charged with misdemeanor theft and booked at the Springhill Police Department. Bond was $500.
Police Chief Will Lynd said in April, she was seen on surveillance video at Walmart in Springhill purchasing clothing and groceries.
"She was going to Walmart and using Cotton Valley's tax ID number and buying clothes and personal property," he said. "She bought about $80 worth of stuff, not much money. The only thing she was doing was beating the taxes."
Voter's failed to reelect Phillips last year; she served as mayor for two terms.