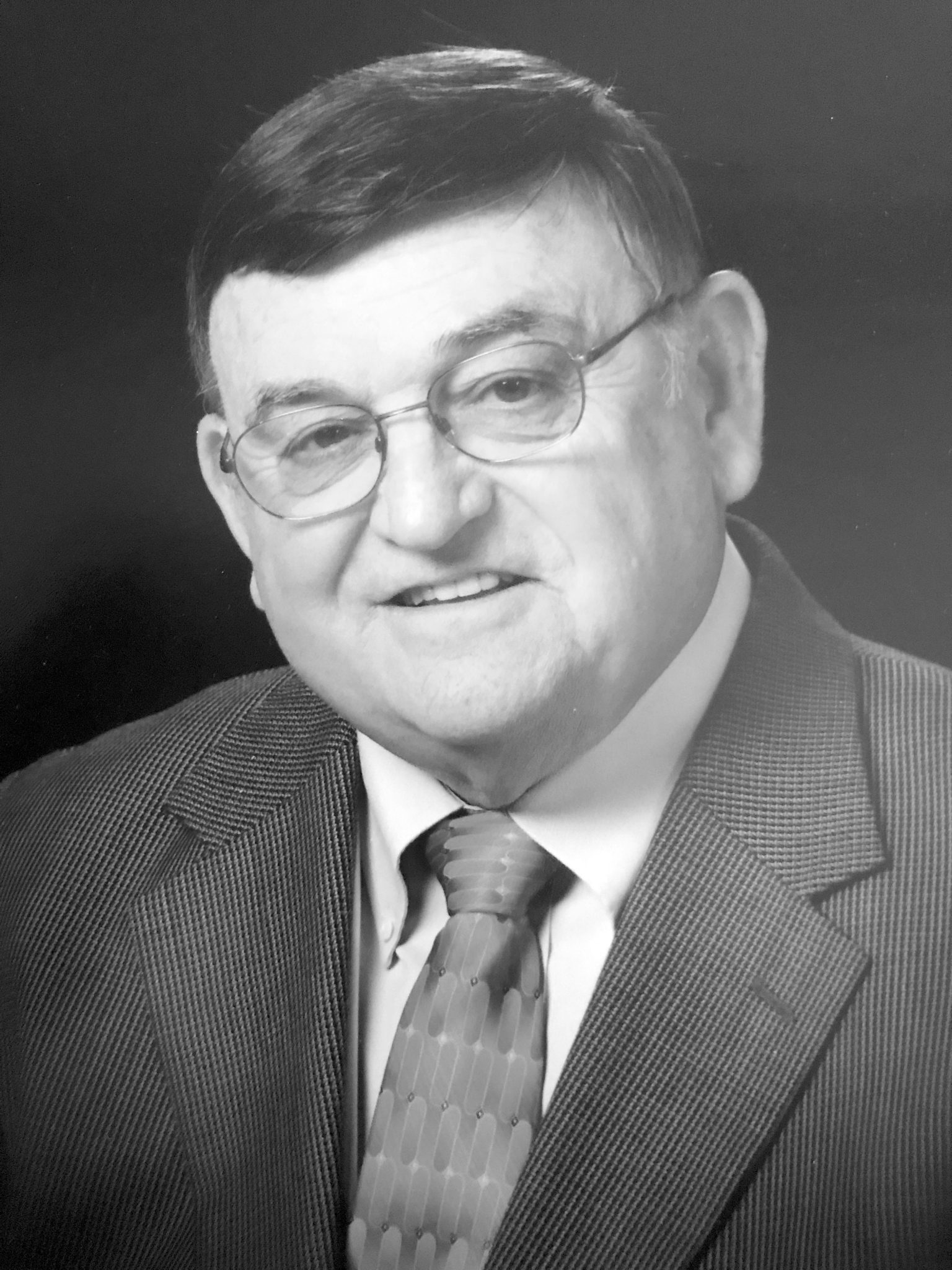 Former Webster Parish Schools Superintendent and longtime educator W.W. "Butch" Williams, Jr. passed away Thursday after a lengthy battle with cancer. He was 70.
Current Webster Parish Schools Superintendent Johnny Rowland said Williams was a major influence on his life and career.
"Mr. Butch Williams was my high school principal while I attended Sibley," Rowland said.
"He was my principal when I was a teacher and coach at Sibley, and then Lakeside. He was my superintendent when I was a principal at Lakeside. To say he has had a tremendous influence is an understatement."
Rowland said Williams character traits were always visible to those around him.
"His positive, uplifting personality always inspired others. He saw the glass half-full all the time," Rowland said.
That positive attitude was coupled with toughness, Rowland said.
"He was a tough man with a strong work ethic, that had a kind and gentle heart."
Rowland said he witnessed Williams' love for his students in action many times.
"His love for his students, and taking care of their needs, mattered most to him," Rowland said.
"He thought all of the students he encountered had a chance to succeed.
"I witnessed him, time and time again, give to his students out of his own pocket. Because of this love for children, he touched thousands of lives during his career."
State Rep. Gene Reynolds, D-Minden, a former colleague and friend of Williams said in a published interview, "The thing about Butch is he always put others above himself, and I don't know of a higher compliment you can pay than that."
Butch was born Wayne Wynn Williams, Jr. on June 21, 1947 to W. W. Williams, Sr. and Irene Botkins Williams in Haynesville, while his father was principal at Shongaloo.
In 1950, the family moved to Minden when W. W., Sr., became principal at Eastside Elementary, now known as E.S. Richardson Elementary.
Some of the many milestones in Butch's life included:
1965 – Graduated from Minden High School – class officer, played football where he was named All-District, basketball, baseball and ran track
1965 – Signed an athletic scholarship to play football at Louisiana Tech, where he earned letters as an offensive tackle in '66, '67, '68, & '69 – blocking for quarterback Terry Bradshaw, and was named to the All Gulf-States Conference team in 1969 and played in the first two postseason games in Tech history, the Division II Mideast Regional Championship games – the Grantland Rice Bowl in 1968 – 1969
While at Tech he met his future wife Karen "Ki" Marlowe of Mangham, La. They married in the spring of 1969. They have three sons W. W. III (Trey), Chris and Greg and six grandchildren.
He graduated from Tech in 1970 and later earned his Master's from Tech in 1975 and his Master's +30 in 1982
1969-70 – Briefly taught at the new private school in Minden that became Glenbrook. He taught five different science classes and was the school's first coach.
1970 – Came to Minden High to teach Biology and Chemistry, be an assistant football coach and head baseball coach – in his second season, 1972. He coached MHS to the AAA state championship in baseball. He would continue to coach summer baseball for more than 30 years, including two decades leading the local American Legion team
1973 – Butch and Dr. Tom Alley partnered to bring an athletic supply store to Minden and they opened Minden Athletic Supply. For two years, Butch left teaching to manage the store
1977 – He began teaching Chemistry and Biology at Sibley High School – in 1979 he spent six weeks as Assistant Principal at Minden High School before being named Principal at Sibley. He held that post for the next 24 years
2001 – Named Louisiana State Principal of the Year and 2002 Met-Life Principal of the year
2003 – Became Superintendent of Schools of Webster Parish, a job his father held for 21 years. He held that position until March 2011 when he retired
Funeral arrangements were still in process as of press time.