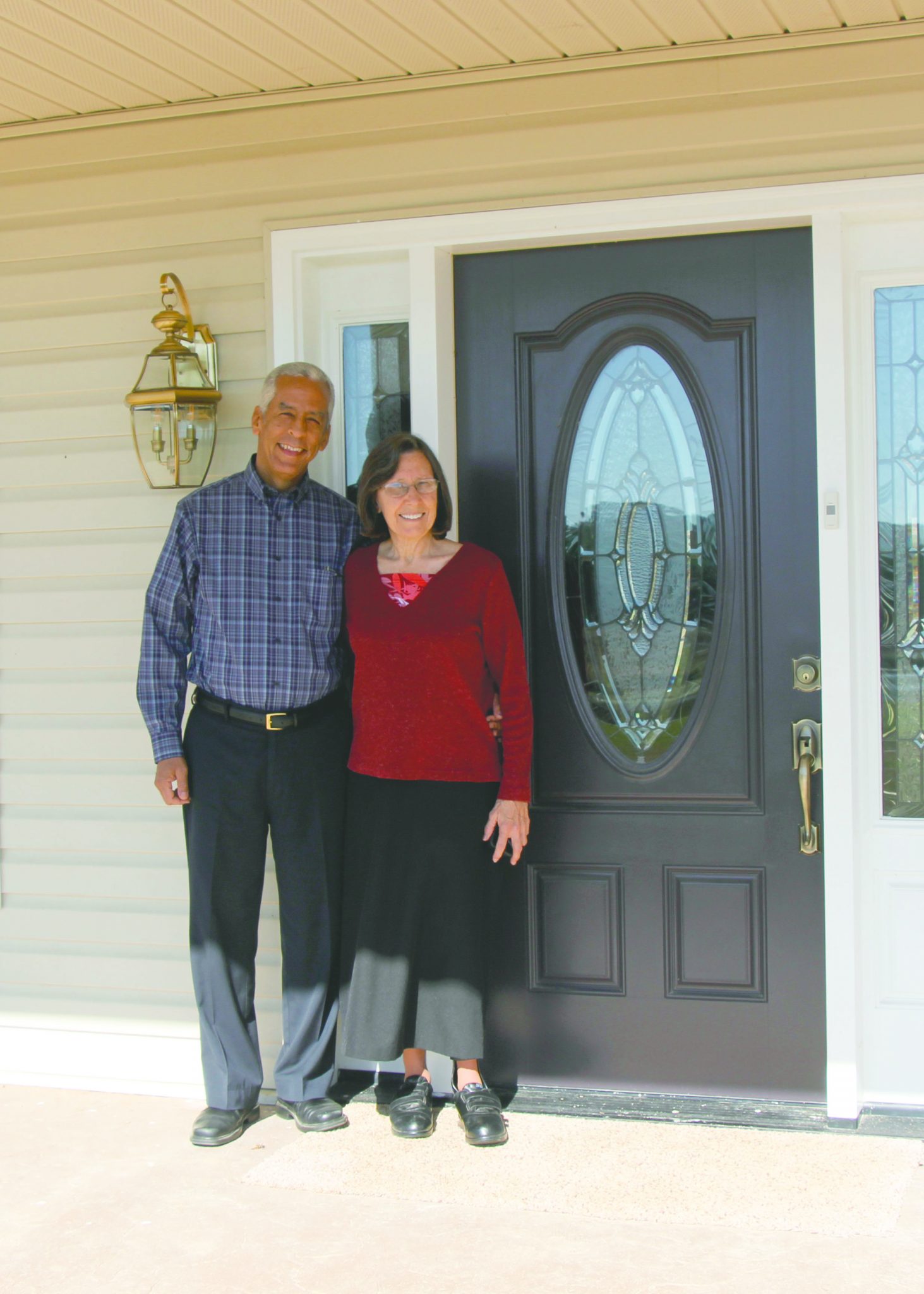 Special to the Minden Press-Herald
Doctors Carlos and Kathy Irizarry are Family Practice physicians who have always had an interest in not only providing their patients with necessary treatments for their medical illnesses, but also teaching them how to live more healthfully to avoid illness.
Dr. Carlos recently became board certified in Lifestyle Medicine. It has been the Irizarrys' dream for retirement to have a home with extra rooms to accommodate guests who could stay several days to learn, by immersion, a healthy lifestyle. They are now living out that dream.
After 6 years of mission service in Puerto Rico and 25 years of private practice in Minden, Louisiana, they "retired" less than two years ago and moved to Amity, Arkansas, where they have a home on 50 acres of land associated with a small Christian College where they both teach.
They run episodic week-long live-in sessions open to anyone interested in learning how to incorporate a lifestyle that can prevent or cure the major chronic diseases in this country. Living that lifestyle while learning the how and why of its importance may be just what you are needing at this time.
The next session is March 10-17. For further information, go to www.ohhealth.org , or call 318 426-1843.