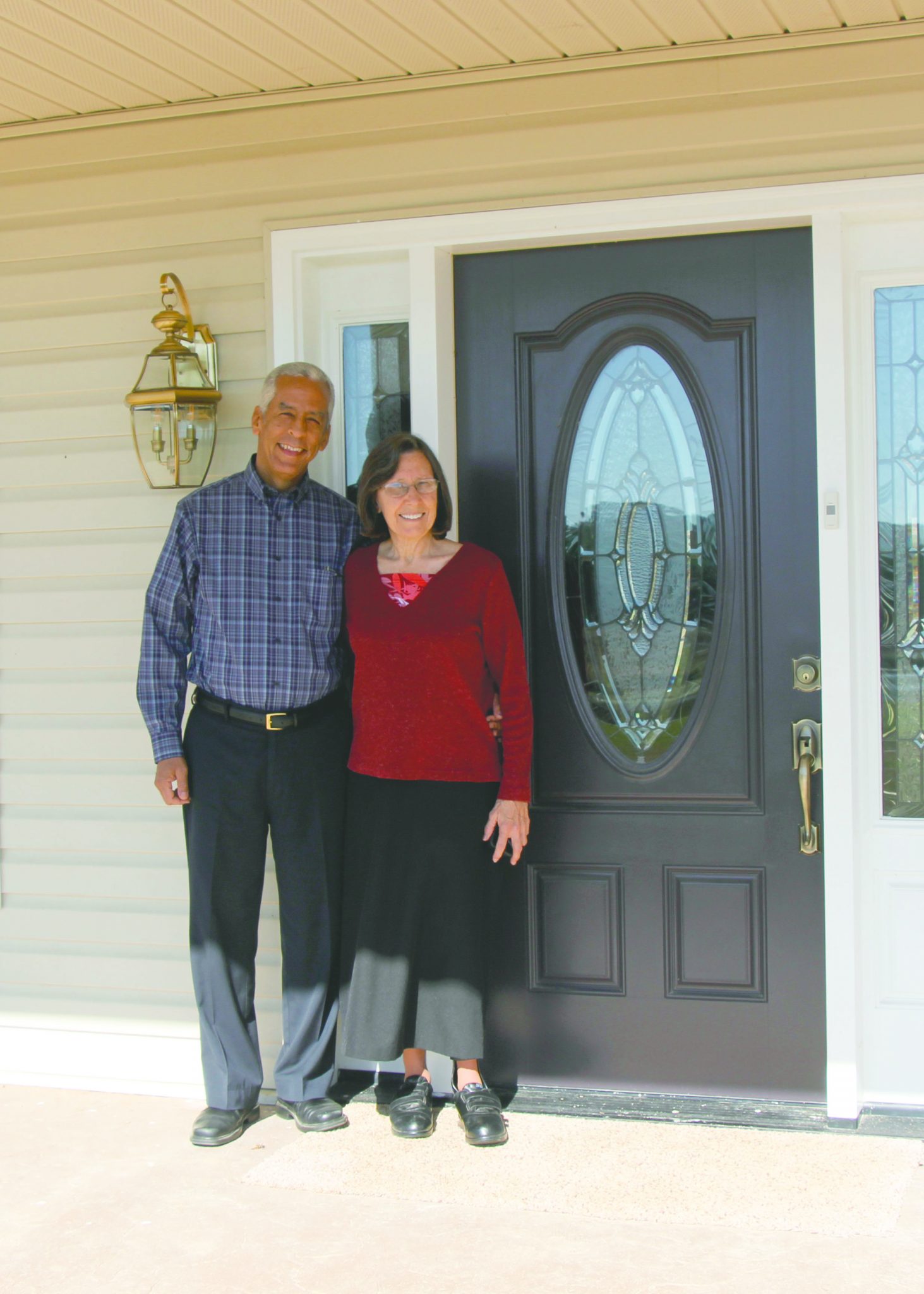 Special to the Minden Press-Herald
Doctors Carlos and Kathy Irizarry are Family Practice physicians who have always had an interest in not only providing their patients with necessary treatments for their medical illnesses, but also teaching them how to live more healthfully to avoid illness.
Dr. Carlos recently became board certified in Lifestyle Medicine. It has been the Irizarrys' dream for retirement to have a home with extra rooms to accommodate guests who could stay several days to learn, by immersion, a healthy lifestyle. They are now living out that dream.
After