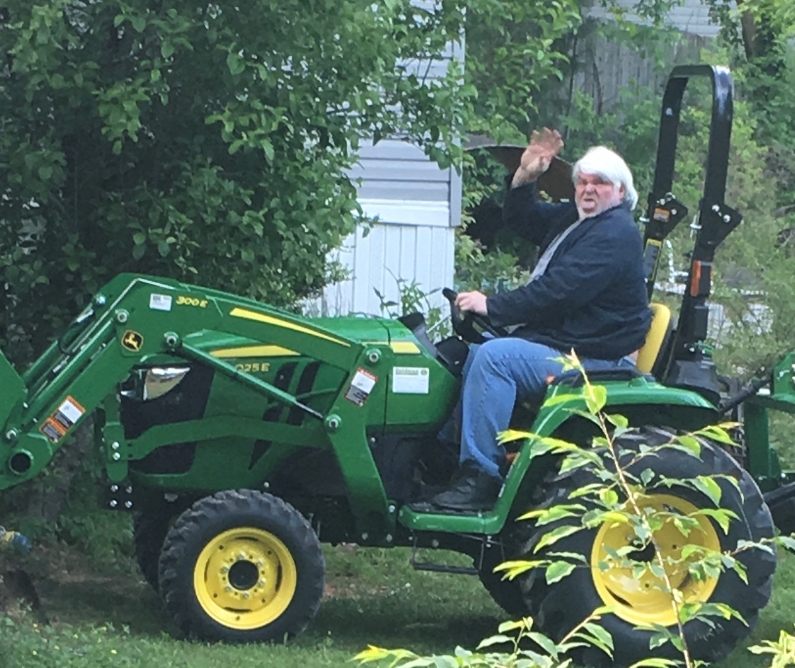 A memorial service for Fred Alton Gordon, 71, of Calhoun, LA was held on Friday, December 2, 2022 in the chapel of Kilpatrick Funeral Home, West Monroe with Rev. Ron Charrier officiating. Fred was born November 1, 1951 and passed away peacefully at home on November 29, 2022. A 1971 graduate of Minden High School, Fred went to Northeast University on an athletic scholarship. He was a retired mechanic and an avid outdoorsman.
Fred is preceded in death by his parents, Fred J. Gordon and Lois Marie Gordon; granddaughter, Audrey Leigh Gordon and one sister, Marie Cunningham.
Fred is survived by his wife of 50 years, Laura Gordon; sons Fred Earl Jackson (E.J.) and wife, Chynna; Charles Lorin Gordon and wife, Bobbi; daughter Laura Beth Hurd and husband, D.J., and family; two adopted sons, Elijah James Gordon and Malachi Austin Gordon; eight grandchildren and two great-grandsons; sister, Essie Askin; brother, Paul Gordon and wife, Lynda, and family; and numerous nieces and nephews.
Online condolences may be sent to the family at www.kilpatrickfuneralhomes.com