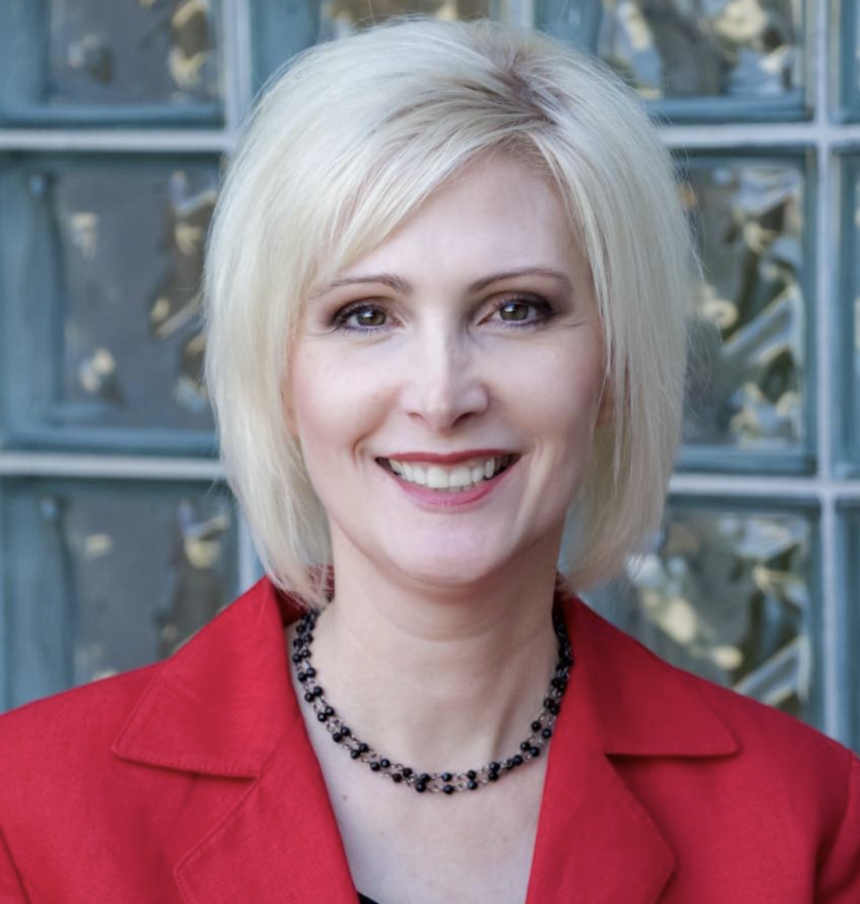 On December 7, 2022, Dr. Jayda Spillers was named chancellor of Northwest Louisiana Technical Community College (NLTCC). Spillers will be taking over for Chancellor Earl Meador who has been a leader at NLTCC since 2017. Meador announced his intention to step down in February.
Dr. Spillers, who has a doctorate in education, curriculum, and instruction from the University of Louisiana at Monroe, has been serving as the vice chancellor of academics and student affairs at NLTCC for the past 18 months. She has worked at secondary and post-secondary levels of instruction in business education and administration for the past 27 years in Oklahoma, Texas, and Louisiana.
During her time as vice chancellor, Spillers has increased dual enrollment, industry-based certifications, and credential attainment by students as well as leading the effort in the initial process of getting NLTCC accredited by the Southern Association of Colleges and Schools Commission on Colleges (SACSCOC).
Spillers was one of three finalists for this position after an extensive national search for candidates. As part of the selection process, the finalists engaged in a series of forums in which members of the community, faculty, and student body were able to meet and have discussions with the candidates.
Spillers was ultimately chosen over Lawrence Brandyburg, interim president of Bishop State Community College and Jerry Thomas, vice president for student affairs and enrollment management at National Park College in Hot Springs, Arkansas.
"I would like to thank Dr. Sullivan and our board of supervisors for their faith in me to lead NLTCC," said Dr. Spillers. "Our faculty and staff have proven to me that they are poised and ready to take on any challenge and meet the workforce demands of Northwest Louisiana. I am so proud to lead such a tremendous group of dedicated people in our mission and to serve our community."
Dr. Spiller's appointment will be effective January 1, 2023.