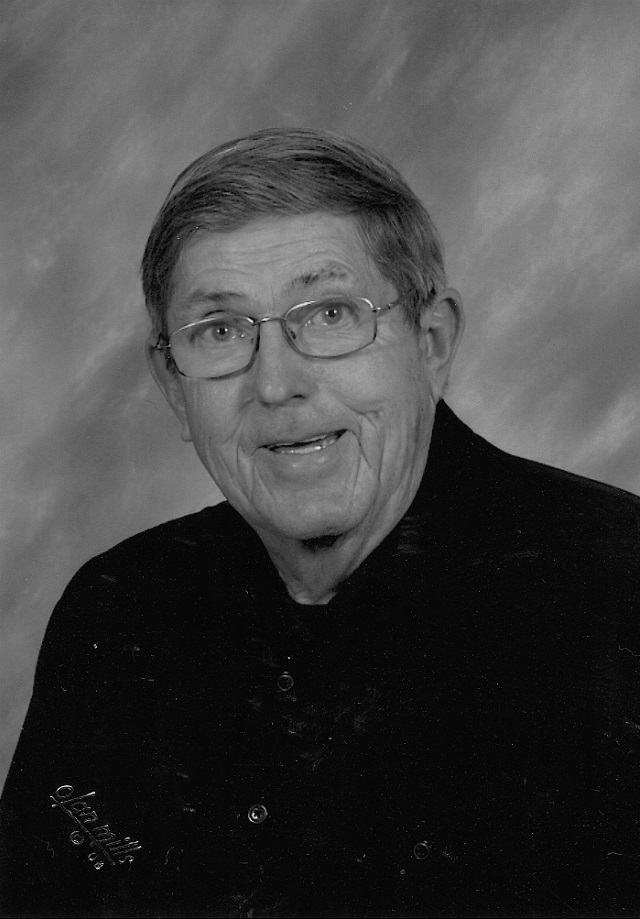 Frederick (Fred) B. Hapgood, age 82 of Minden, LA, left his earthly companions to join his Heavenly family on July 16, 2021.
Fred was born in Lancaster, NH on April 4, 1939, to Frederick and Dorothy Taylor. He was raised in North Stratford, NH and graduated in 1957 from its local high school. He attended LeTourneau College in TX for 2 years and then returned home to attend NH Technical Institute for advanced classes. Fred joined the U.S. Army in 1962 – 1964. Tired of the winters and snow, Fred moved to Shreveport, Louisiana to settle in 1971 and remained in the area the rest of his life. 
Fred is survived by his wife, Lydianne V. Hammons Hapgood; children Cheri Lord Servetas (Paul) Peoria, AZ, Libby Ashlock (Dennis) Bossier City, LA, Frederick Byron Hapgood, Jr. (Suzie) Benton, LA; stepsons Douglas Scallorn of Minden, LA, Steven Scallorn (Debi) of St. Louis, MO, and Kenneth Scallorn of Shreveport, LA. He also leaves behind his grandchildren, great-grandchildren, and former stepchildren, all of whom he adored.
With his outgoing personality, Fred worked in the sales industry most of his life and never met a stranger who did not turn into a friend. At one point, Fred held a Series 7 license and worked as a securities broker.
He had a passion for life. Fred was a talented musician and self-taught guitarist and vocalist. His music was shared with many since age 17 through the bands in which he played, including most recently the Highway 71 Band, and several Church bands. In his spare time, he enjoyed golf and being with his family. Attending his yearly Class Reunion in Groveton, NH was always a highlight for him. He was appreciative of the life-long friendships he maintained with many of his high school classmates and band members.
Fred is predeceased by his parents, stepfather Herbert Taylor, a brother and sister-in-law Harold and Nancy Hapgood of Portsmouth, NH and a very special aunt and uncle, Elizabeth and Howard Root.
The Family extends its gratitude and appreciation to The Carpenter House in Shreveport, LA as they cared for Fred with respect and compassion during his last days.