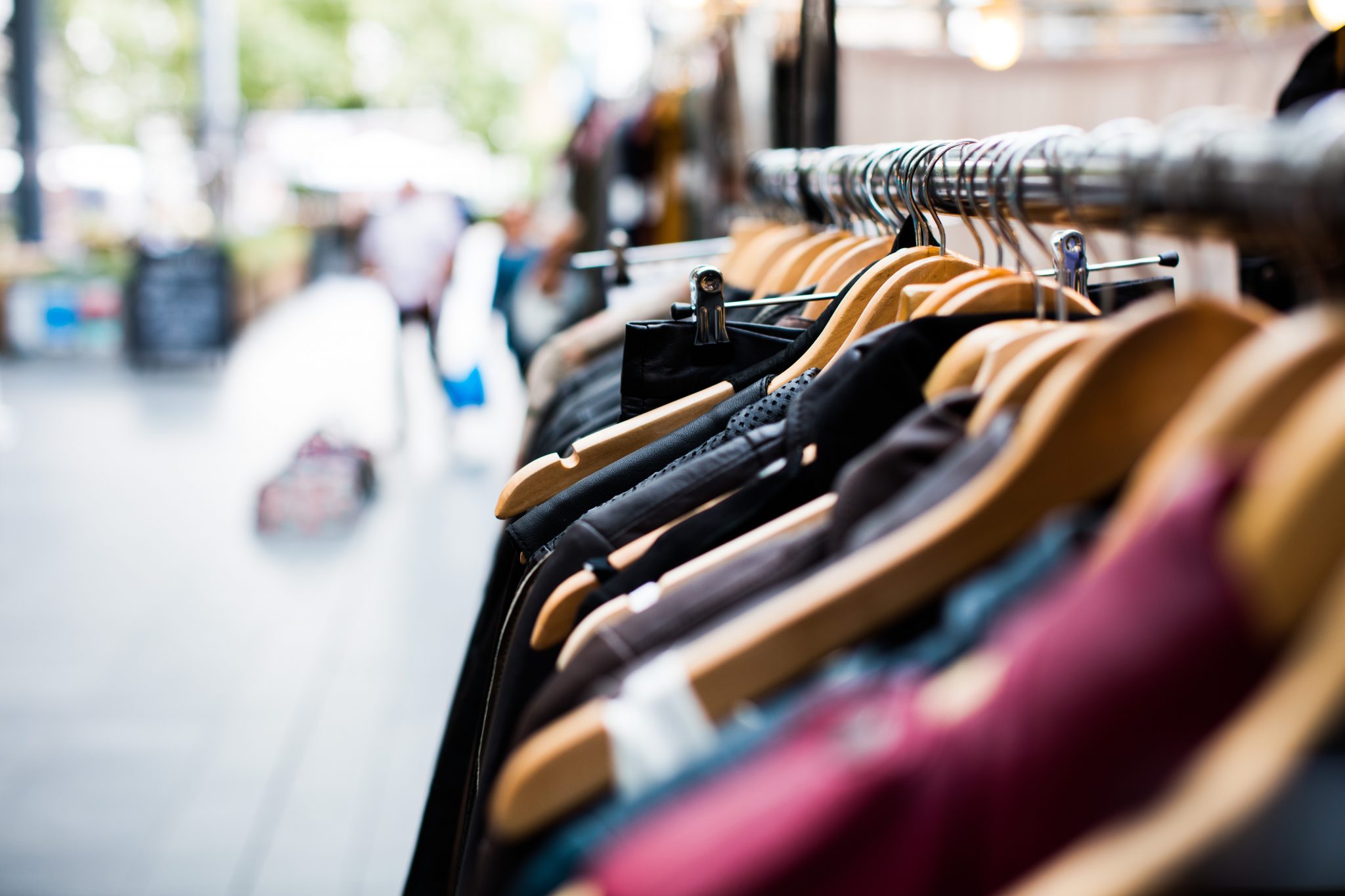 St. John's Divine Baptist Church of Sibley will be hosting a free clothing giveaway on Saturday, August 13 from 8 a.m. until 2 p.m.
They will have clothing, shoes, and other miscellaneous items, all FREE!
This will become a regular event, as they plan to have this giveaway on the 2nd and 4th Saturdays of each month. They have many very nice items, some still with original tags.
St. John's is located at 517 Lake Road in Sibley.