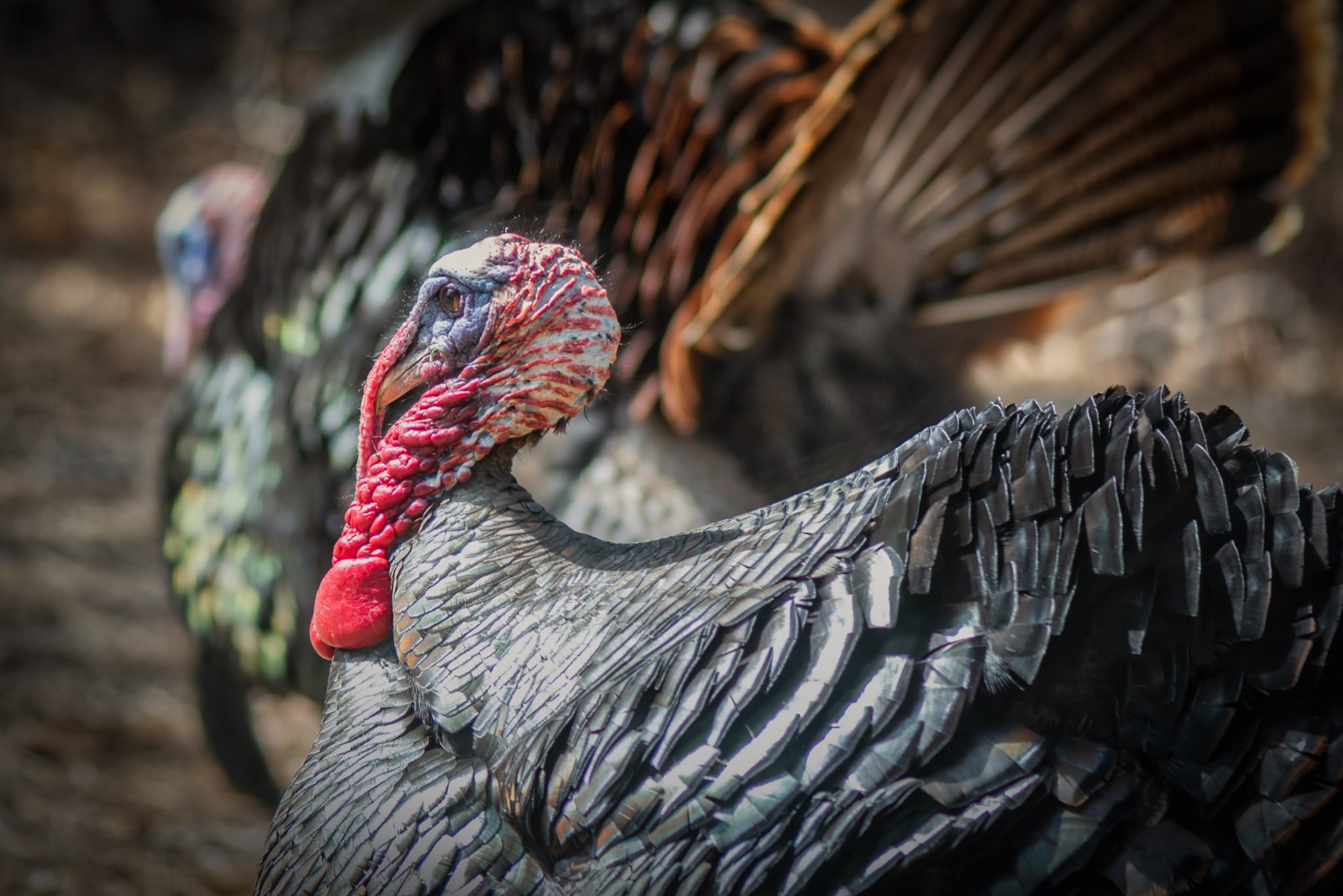 A free Wild Turkey Habitat Management workshop will be offered on Monday, March 27, at the Bossier City Sheriff's Complex in Bossier City featuring Larry Savage, retired biologist with the Louisiana Department of Wildlife and Fisheries.
Savage will discuss turkey biology, habitat requirements, management objectives, and technical and financial assistance that is available to landowners.
There is no charge to attend this workshop, but because food will be provided, pre-registration is requested. To pre-register or for more information on the workshop, call or text (318) 237-8350 and provide your contact information and the name of the workshop.
Bossier City Sheriff's Complex is located at 2510 Viking Drive in Bossier City. On-site registration/sign-in will begin at the complex at 5:15 p.m. It is important to pre-register. Johnny's Pizza will be available for all who pre-register to attend.
Workshop presentation will begin at 6 p.m. and conclude at 7:30 p.m. Persons with disabilities who anticipate needing reasonable accommodations or who have questions about physical access may contact Trailblazer RC&D at (318) 255-3554 or ceo@trailblazer.org prior to the meeting or event.
This workshop is hosted by the USDA Natural Resources Conservation Service and Trailblazer RC&D. Presentations are made possible by the support of Drax; Burnham Construction; Mudd & Holland Consulting Foresters; the USDA Natural Resources Conservation Service; and Trailblazer RC&D. Contact Trailblazer RC&D regarding event sponsorship opportunities at (318) 237-8350.