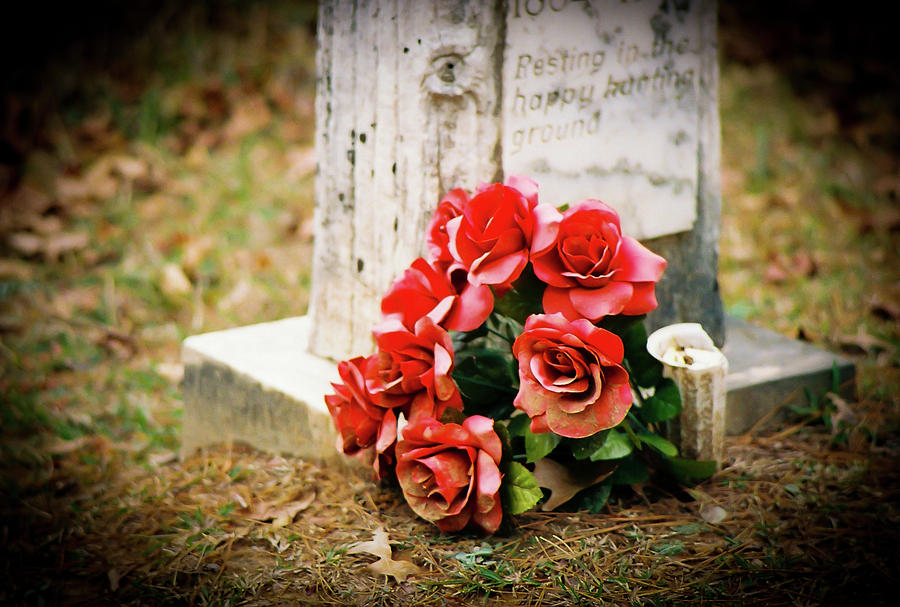 A funeral will be held for G.L. Mears, 75, a native of Minden, and resident of Salem, Ohio,who passed away January 13, 2018. This service will be held at Antioch Baptist Church, Minden, LA on Monday, January 22, 2018 at 9:00 a.m. with burial to follow at Antioch Cemetery.
G.L. was born at Jonesboro but grew up near Minden, graduating in the class of 1960 at Minden High School. At Louisiana Tech he earned a BA and M Ed in Education, He also earned an ED D in Higher Education from the University of Mississippi in 1971.
He spent much of his adult life in education, first teaching in public schools in Calcasieu and Bossier parishes.
As a college administrator he served in New Jersey at Burlington County College, in Arkansas at University of Arkansas at Little Rock. He retired after 22 years of service from Youngstown State University in Youngstown Ohio, where he was Administrative Vice President.
His parents, Cora Irene and Robert E. Mears preceded him in death, as did his sisters, Inez, Hilda, and Marie; and brothers Louis, John, Paul and Arnold.
Survivors include his wife of 53 years, Virginia Mears, a daughter, Carol Mears Douglass and husband Chris; a son, Geoffrey Louis Mears and wife Amanda; ,and one grandchild Carson Mears Douglass. Many nieces and nephews are also survivors.