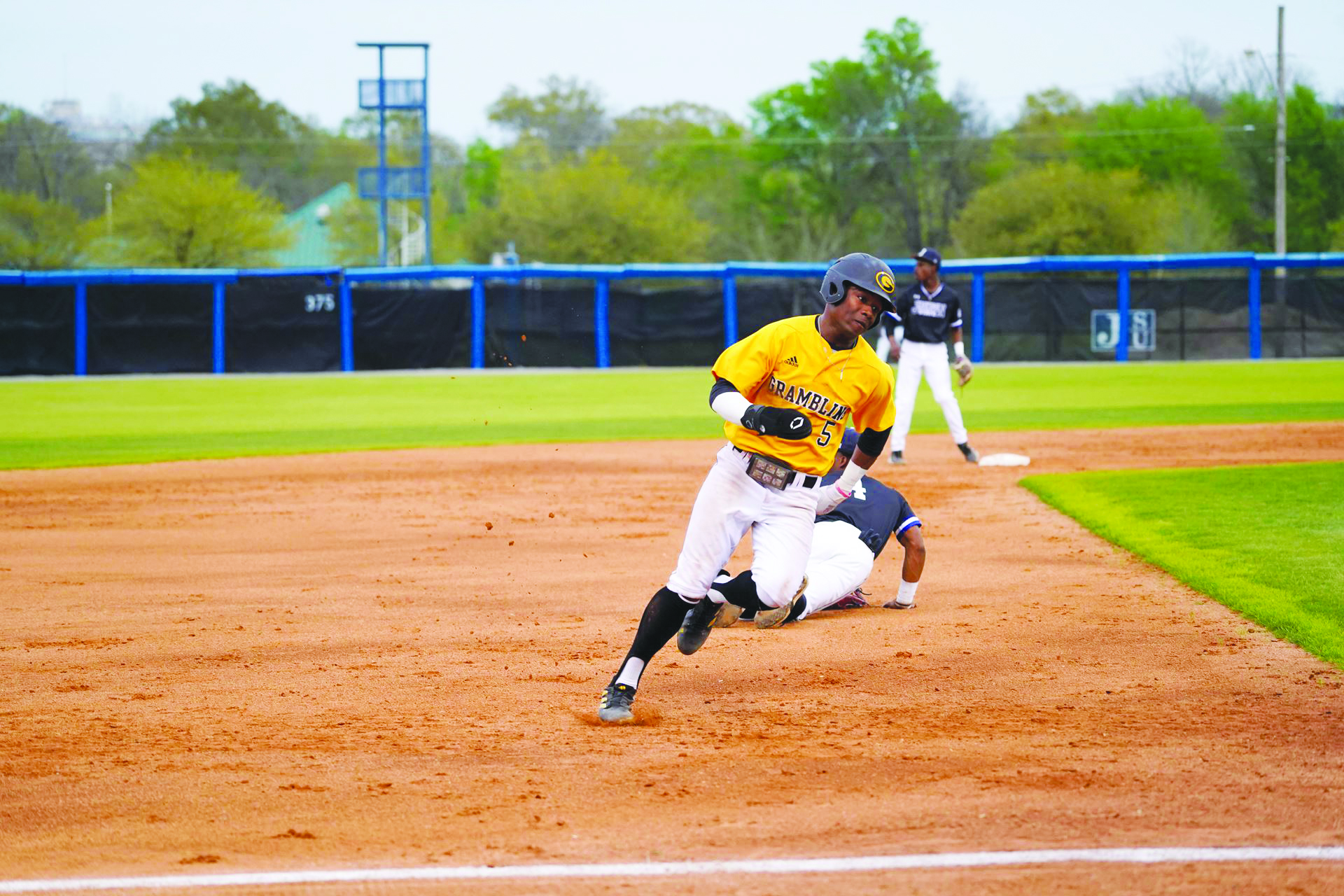 BIRMINGHAM, Ala. — The Grambling State University baseball earned the Southwestern Athletic Conference (SWAC) West Division No. 2 seed heading into this week's SWAC Baseball Tournament, the conference announced on Sunday.
GSU enters the tournament with a record of 25-29 overall, 20-10 in the SWAC and will take on the No. 3 seed from the SWAC East Division, Bethune-Cookman (25-30, 19-11) at noon Wednesday.
Wednesday's game will mark the first time the Tigers and Wildcats have faced each other this season. The winner of Wednesday's game will advance to take on the winner of the Alabama State and Texas Southern contest.
The Tigers return to the SWAC Baseball Tournament after going 2-2 in the 2021 tournament, falling to Jackson State 9-5 to end its championship bid.