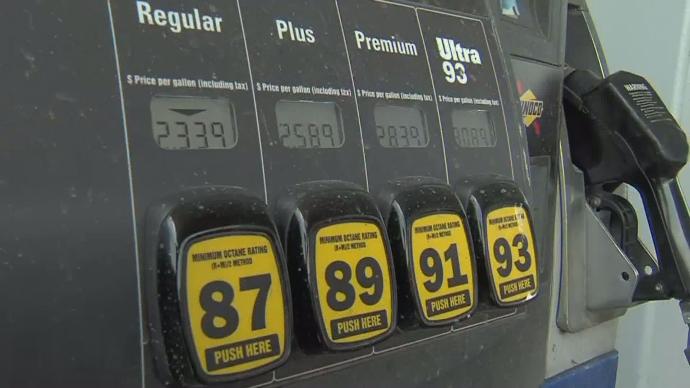 Average retail gasoline prices in Louisiana have risen 3.0 cents per gallon in the past week, averaging $2.38/g yesterday, according to GasBuddy's daily survey of 2,436 gas outlets in Louisiana.
This compares with the national average that has increased 3.0 cents per gallon in the last week to $2.57/g, according to gasoline price website GasBuddy.com.
Including the change in gas prices in Louisiana during the past week, prices Sunday were 25.5 cents per gallon higher than the same day one year ago and are 13.6 cents per gallon higher than a month ago.
The national average has increased 8.8 cents per gallon during the last month and stands 30.7 cents per gallon higher than this day one year ago.
"With oil maintaining strength, gasoline prices have continued to climb in many places, rising to their highest level since Hurricane Harvey dealt a blow to Texas and a significant portion of U.S. refining capacity," said Patrick DeHaan, head of petroleum analysis for GasBuddy.
"This time around, oil prices have been the culprit for gasoline prices rising to their highest level in over 130 days, and with U.S. crude oil inventories plummeting for 10 straight weeks, I see diminishing chances of the traditional winter relief that accompanies the year's coldest months."